CCASC regularly hosts researchers from around the globe who work on Kazakhstan or Central Asia, China, the interconnections between them, or the Belt and Road Initiative in general, and wish to conduct fieldwork in Kazakhstan.
CCASC can assist visiting scholars with office space, library access, locating research assistants and interpreters, and finding affordable temporary on-campus housing. In exchange, visiting scholars are expected to produce academic output from their visit that contributes to the center's main objective of fostering research on Kazakhstan, the Belt and Road Initiative, and Central Asia's regional, shared issues ranging from politics to economy, environmental issues, and society. The academic output can be proposed by the scholars and may take any form, including peer-reviewed papers, contributions to theses, organizing workshops, panel discussions, or lectures and talks.


If your research activity and interests fall within the broad spectrum of the aforementioned topics and you wish to visit Central Asia for your fieldwork, you can
contact
CCASC's coordinator to discuss the details.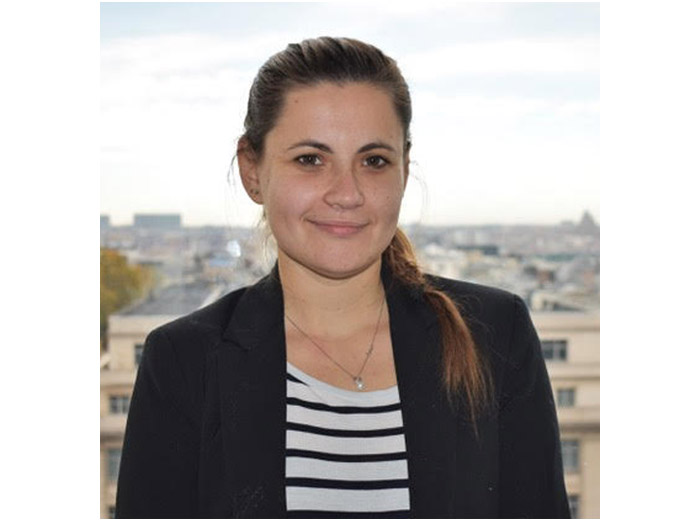 Dr. Giulia Sciorati is a Postdoctoral Research Fellow and a Teaching Fellow at the University of Trento (Italy). Her research mainly focuses on the instrumental use of memory and culture in diplomacy, particularly in China's relations with Central Asian countries. She also teaches modules at the University of Pavia and the Catholic University of the Sacred Heart in Milan. In a different capacity, Giulia collaborates with the Asia Centre of the Italian Institute for International Political Studies (ISPI) for the China Programme. She earned a PhD in International Studies from the School of International Studies of the University of Trento in 2020. During her studies, she was a visiting researcher at KIMEP University, the University of Oxford, the University of Nottingham, and Beijing Language and Culture University.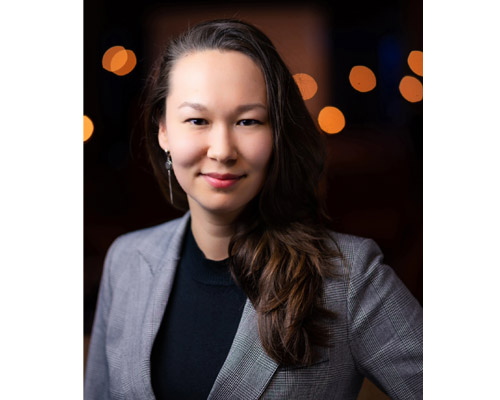 Oyuna Baldakova is a research associate at the DIGISILK project at King's College London. She is also currently finishing her PhD degree at the Free University of Berlin, researching how China's Belt and Road Initiative is being institutionalised in Beijing and implemented in light of the economic, political, and social realities of Kazakhstan and Kyrgyzstan. Oyuna completed her Master's degree in Modern East Asian Studies at Goethe University Frankfurt in Germany. She has extensive experience in the field of international development, having interned at UNESCO Bangkok, managed an EU-funded project for Central Asia, and run communications at the International Organization of Folk Art (IOV).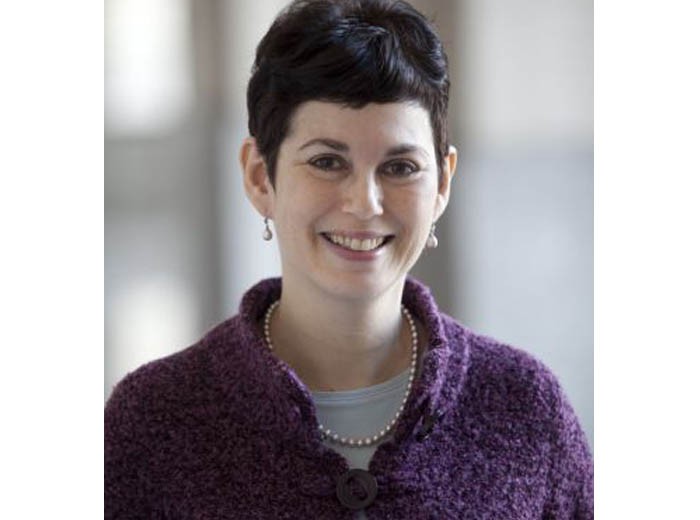 Dr. Elizabeth Wishnick
, a Fulbright Global Scholar visiting CCASC, is a Professor of Political Science at Montclair State University and a Senior Research Scholar at the Weatherhead East Asian Institute, Columbia University. Dr. Wishnick has dual regional expertise in China and Russia and is working on her new book,
China's Risk: Energy, Water, Food and Regional Security
(forthcoming, Columbia University Press), and a related blog
www.chinasresourcerisks.com
. She has an MA in Russian and East European Studies from Yale University and a Ph.D. in Political Science from Columbia University.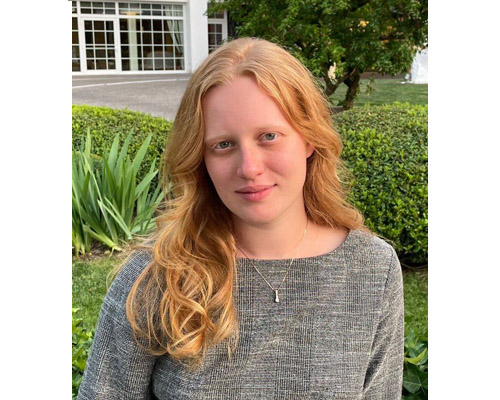 Dana Rice is a PhD candidate at the Australian National University and a visiting scholar at KIMEP. She completed her undergraduate and honours degrees at the University of Tasmania and studied in the Energy Politics of Eurasia (ENERPO) Master's program at the European University at Saint Petersburg (EUSP). Dana remains involved with EUSP as the Editor-in-Chief of the ENERPO Journal: https://enerpojournal.com. During her time at CCASC, KIMEP University, Dana will be conducting in-depth interviews on perceptions of China in Kazakhstan as part of her PhD fieldwork.