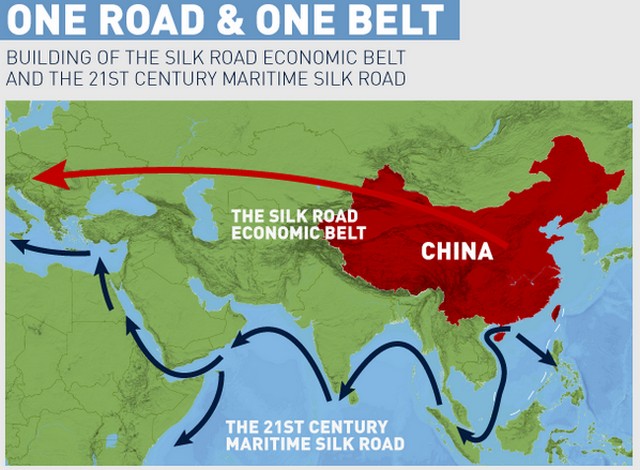 Unpacking China in Central Asia: Digital resources for students and businesses
China's rapidly growing engagement in Central Asia is a game-changer for the region, yet Kazakhstani universities offer students and the larger public relatively little insight into its nature and consequences. Our project aims to rectify this situation by boosting the teaching of relevant courses at KIMEP University through the development of a comprehensive and up-to-date package of digital resources on Chinese investments in Central Asia.
This resource will contribute to the public debate on Chinese investments in Kazakhstan and the rest of Central Asia and the ways to make them beneficial for the development of these countries.
The website is a product of fruitful cooperation between the University of Agder (Kristiansand and Grimstad, Norway) and China and Central Asia Studies Center of KIMEP University (Almaty, Kazakhstan) within the framework of a joint project "Unpacking China in Central Asia: Digital Resources for Students and Companies". The project has engaged experts, faculty members, and students providing contributing in one way or another to the project's deliverable outputs.
Visit the project's website at:
http://China-CentralAsia.org