China and Central Asia Studies Center (CCASC)
CCASC was launched in 2017 by KIMEP College of Social Sciences in Almaty, Kazakhstan. The center is primarily focused on the growing presence of China in Central Asia with an eye on the unfolding events and political processes across the greater Eurasian space. Our aim is to contribute to the debate on the socio-political, economic, and cultural aspects of these events with an emphasis on the role of China, following the implementation of the Belt & Road Initiative.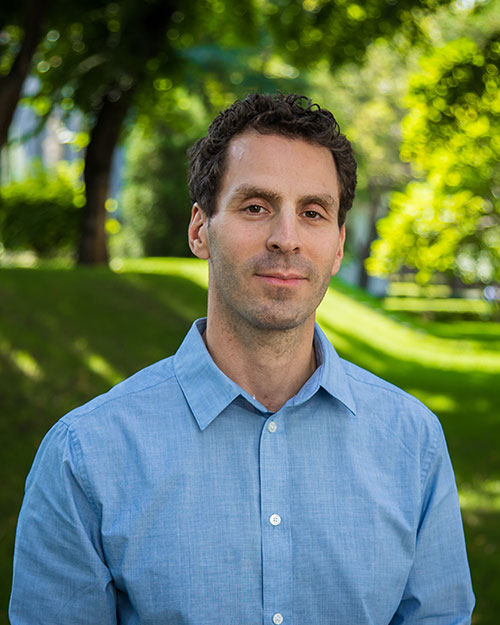 CCASC Director: Dr. Christopher B. Primiano, Assistant Professor, Department of International Relations and Regional Studies, KIMEP University
Christopher B. Primiano is an assistant professor of international relations at KIMEP University and the director of the China and Central Asia Studies Center (CCASC). Before joining KIMEP, Chris taught at universities in China (University of Nottingham Ningbo China) and the United States (Montclair State University, Hunter College, and Rutgers University). He has extensive teaching experience in a variety of topics in the fields of international relations, global politics, and regional affairs, and his research interests cover Chinese domestic and international politics. Chris received his Ph.D. from Rutgers University, with his thesis entitled "Explaining China's Actions on Human Rights in the United Nations General Assembly, 1971-2012." He is the author of China, the UN and Human Rights: Implications for World Politics (Routledge:2020). In addition, Chris has published in journals such as the Journal of Chinese Political Science, Peace Economics, Peace Science and Public Policy, East Asia, Asia Pacific Journal of Sport and Social Science, International Politics, China: An International Journal, China Report, and the Journal of Muslim Minority Affairs.
Recent Publications
Monograph
2020; China, the UN and Human Rights: Implications for World Politics (Routledge)


Book Chapters
2021; What Explains the Change in China's Relations with the Philippines Since Duterte? In Navigating Uncertainty in the South China Sea Disputes, (ed.) Nalanda Roy. World Scientific Publishing: London, 53-70
2020; O'Brien, David and Christopher B. Primiano. Opportunities and Risks along the New Silk Road: Perspectives and Perceptions on the Belt and Road Initiative (BRI) from the Xinjiang Uyghur Autonomous Region. In International Flows in the Belt and Road Initiative Context: Business, People, History and Geography, (ed.) Hing Kai Chan, Faith Ka Shun Chan, and David O'Brien. Palgrave Macmillan: Singapore, 127-145

Peer-Reviewed Journal Articles
2021; Po, Sovinda and Christopher B. Primiano. Explaining China's Lancang-Mekong cooperation as an institutional balancing strategy: dragon guarding the water. Australian Journal of International Affairs, 75(3), 323-340.
2020; Moore, Gregory and Christopher B. Primiano. Audience Costs and China's South China Sea Island Building. Journal of Asian Security and International Affairs, 7/3, 325-348.
2020; Po, Sovinda and Christopher B. Primiano. It's All About the Coalition: Why the Cambodian government is aligning with China's Belt and Road Initiative and the impact it is having. European Journal of East Asian Studies, 19/2, 325-354.
2020; Primiano, Christopher B. and Alma Kudebayeva. What is Democracy and Who Supports It? Findings from a University Survey in Kazakhstan. Central Asian Survey, 39/4, 463-479.
2020; Xi, Jinrui and Christopher B. Primiano. China's Influence in Asia: How Do Individual Perceptions Matter? East Asia, 37/3: 181-202.
2020; Po, Sovinda and Christopher B. Primiano. An "Ironclad Friendship": Explaining Cambodia's Bandwagoning Policy towards China. Contemporary Southeast Asia, 39/3: 444-464.

Full list of publications on Google Scholar