This past week, a Kazakh company cut iron exports to Russian steel manufacturers, Tajikistan proposed a network of roads and rails to create a transit hub in the country, Uzbekistan restarted gas exports to China, maintaining that it is still going to phase them out by 2025, and an analytical piece on Russia-China relations highlighted points of partnership and rivalry between the two great powers.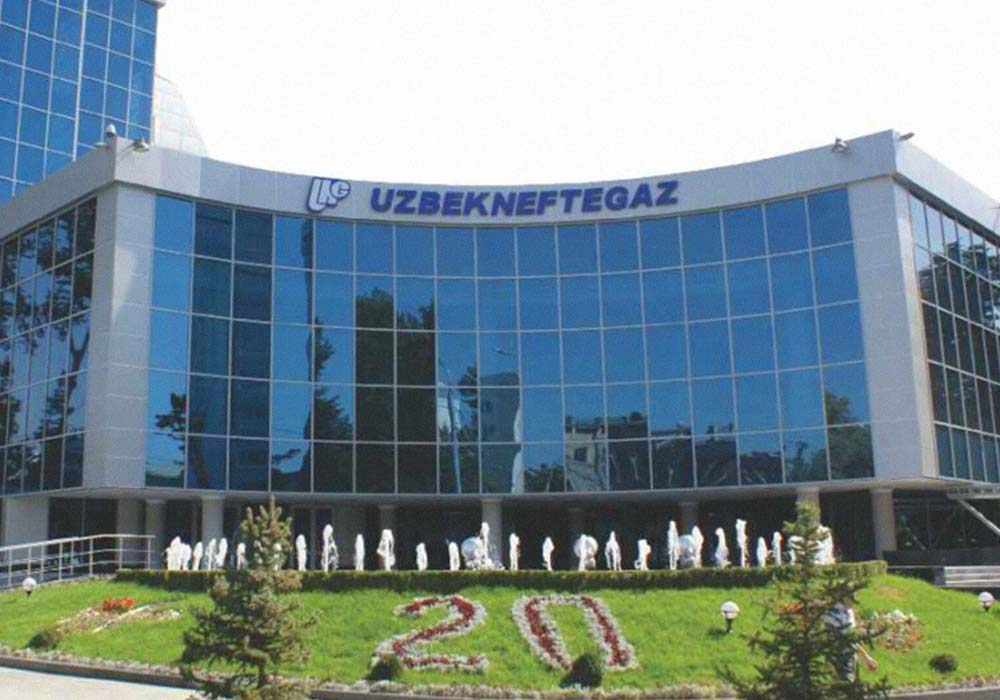 Image source: Sputnik News
A Kazakh iron ore enricher cuts supply to Russian steelworks (OilPrice). Kazakhstani ore enrichment company SSGPO cuts the supply of iron ore in Magnitogorsk, Russia. SSGPO supplies 70% of the steelworks, called MMK, demand. MMK was forced to replace the ore supply by sourcing it from about 2000km away, as opposed to SSGPO's 340km away. The export stop seems to be evidence of Kazakh businesses not wanting to be entangled with the sanctioned Russian economy. Not only do they fear the current instabilities, but there is also a likely concern that Kazakh businesses could become targets of sanctions themselves, or be ostracized for conducting business with Russia.
Tajik President has emphasized the importance of infrastructure development in his address to the UN (SRB). In his address to the Economic and Social Commission on Asia and the Pacific (ESCAP), Tajik President Emomali Rahmon proposed a network of regional logistics centers, roads and railways to boost the Tajik economy and make a transit and communications hub in Central Asia. Tajikistan is currently experiencing an economic downturn due to sanctions against Russia having a ripple effect in Central Asia, as well as domestic political instability. President Rahmon is pinning his hopes on growing the volume of trade flow through the country could have a stabilizing knock-on effect on the rest of the economy, thereby solidifying his hold on the reigns of power.
Elsewhere, Uzbekistan restarted exports of natural gas to China (Eurasianet). The exports had been halted since early this year to supply the domestic demand for gas. Now Chinese data sources show that Uzbekistan is again pumping gas along the China-Central Asia pipeline. Earlier, Tashkent, as well as Nur-Sultan and Bishkek, had announced a halt on gas exports to prioritize domestic demand. Tashkent also announced a deadline of 2025 for the halt, in addition to gas subsidy reforms. Uzbekistan is the sixth-largest supplier of natural gas to China. The almost-simultaneous move by the three countries to cut gas exports is unlikely to be coordinated. More likely is that the very interconnected power grid of the former Soviet Republics is continuously failing, and depriving many Central Asian households of heating in winter. The leadership of the three countries also seems to have drawn a lesson from the Kazakh January 2022 protests that supplying gas needs for the public is a matter of regime security, which outweighs the lost income from gas exports.
In other news, an analysis of Russia-China relations highlighted the growingly complicated relationship between the two (RFE/RL). The article ties a recent string of cyberattacks on members of the Russian defense industry by apparent Chinese hackers with the growing skepticism of Chinese experts of Moscow's motive and ability to wage war. This is contrasted by increasingly close relations between the two countries on energy trade and their mutual antagonism toward NATO and the West. The frustration by the Chinese intelligentsia seems to stem from contempt for Russia's poor performance in Ukraine as well as its miscalculation of the western response. The likely outcome of the current situation may be that Russia will be viewed as a distant second to China's capabilities. As for espionage, it is a matter of course in international politics between enemies and allies alike.