This past week, the Shanghai Cooperation Organization's specialists held an anti-terror summit in New Delhi, India, to discuss the worsening situation in Afghanistan, while Kyrgyz gold miners went on strike in a Chinese-owned mine, demanding better wages, Kazakhstan granted a license for production of Turkish drones, and a number of militants and a security officer were killed in a Tajik border province after the militants attacked a government convoy.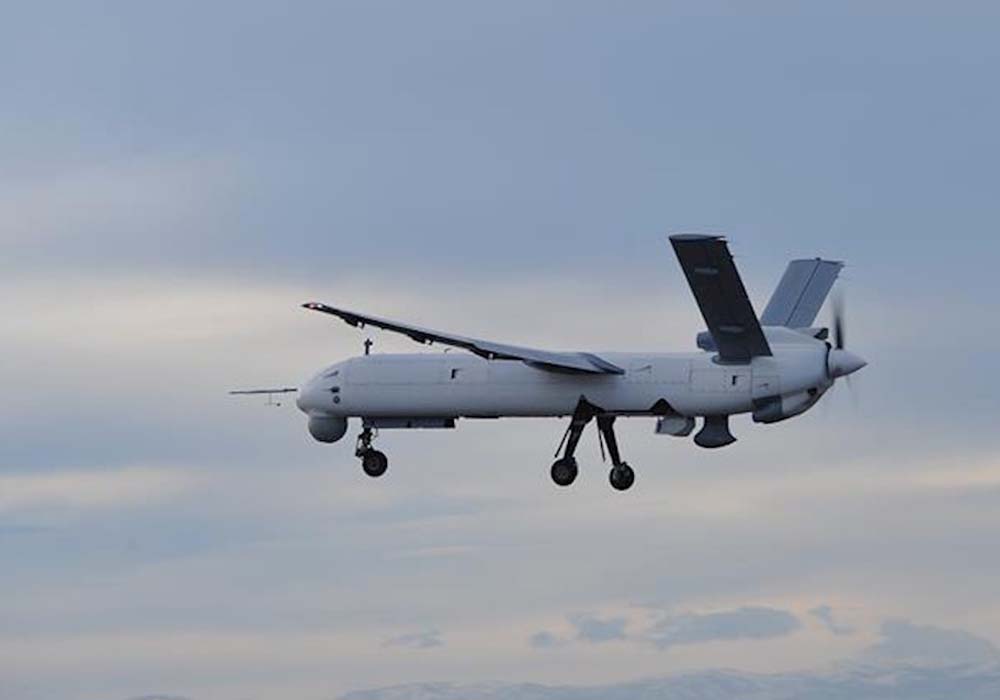 Image source: Eurasianet
SCO anti-terror specialists held a meeting in New Dehli, India (Tribune India, The Hindu). The closed meeting was held by anti-terror specialists of India, Pakistan, Russia, and China from the Shanghai Cooperation Organisation Regional Anti-Terror Structure (SCO-RATS) for the first time since Russia's invasion of Ukraine and China's border skirmish with India. The focus of this meeting is the issue of religious terrorism in Afghanistan as well as the humanitarian crisis in the country. SCO acts as a comprehensive security, economic and political alliance that includes 8 states and 60% of the world's population and the RATS is its mechanism for security cooperation. While sometimes likened to NATO, the SCO does not have the same cohesion as NATO, as border skirmishes between India and China or the frozen conflict between India and Pakistan over Kashmir demonstrate. Furthermore, the future of the alliance is called into question after Russia's (a founding member of the SCO) poor performance in Ukraine.
Kyrgyz gold miners went on strike in a mine owned by a Chinese company demanding pay raises (Eurasianet). The strike is currently at a standstill with neither side backing down. The gold mine was plagued by problems such as a tax fraud investigation in 2014 or layoffs in 2018. In general, strikes have been hitting multiple businesses in Central Asia, especially in the extraction sector. Coupled with dissatisfaction with the incumbent regime, such strikes have the potential for another revolution in Kyrgyzstan. Additionally, the mine's ownership by a Chinese company could have fueled resentments similar to those that sparked 2016 protests over land reforms in Kazakhstan.
Kazakhstan is set to produce Turkish drones (Eurasianet). The deal allowing this was one of the several that were signed between the presidents of Turkey and Kazakhstan during the latter's visit to Ankara last week. The drones in question are the TAI Anka family of drones. Different models are designed for areal reconnaissance and precision ground strikes. Kazakhstan has been actively buying or receiving drones from multiple sources including the USA, China and Israel, but this is the first instance of production being licensed to Kazakhstan. While Turkey and Kazakhstan are members of rival organizations (NATO and Russia-dominated CSTO respectively) there is a history of bilateral investment and cooperation since Kazakhstan's independence in 1991. The investment in Turkish drones is likely to have been spurred by the Bayraktar combat drones' good performance in the hands of Ukraine's forces this year.
Elsewhere, Tajik security forces have reportedly killed eight militants in a border province (Al Jazeera). Tajik Interior ministry reports that eight militants and one officer of the security forces have been killed during the clashes. The same group of approximately 200 fighters is currently blocking a major road linking Tajikistan and China. In this incident, the group attacked a security forces convoy, killing one and injuring 13 troops. The attack was repelled by the Tajik security forces, the ministry says. Tajikistan is facing a bout of instability this year due to the economic downturn as well as general dissatisfaction with President Emomali Rakhmon, who is Tajikistan's de facto dictator since 1994. Tajikistan is notably the only Central Asian country to have had a civil war, and a bloody one at that, since the dissolution of the Soviet Union.