This past week, the Presidents of Iran and Turkmenistan met to discuss increasing bilateral trade and cooperation, Kazakhstan's President signed a law that, according to critics, is likely to be used against dissidents, Russia-led CSTO announced that it will hold military drills in Kazakhstan in October, and Freedom of the Press was reported to have been declining in 2022 in Central Asian countries.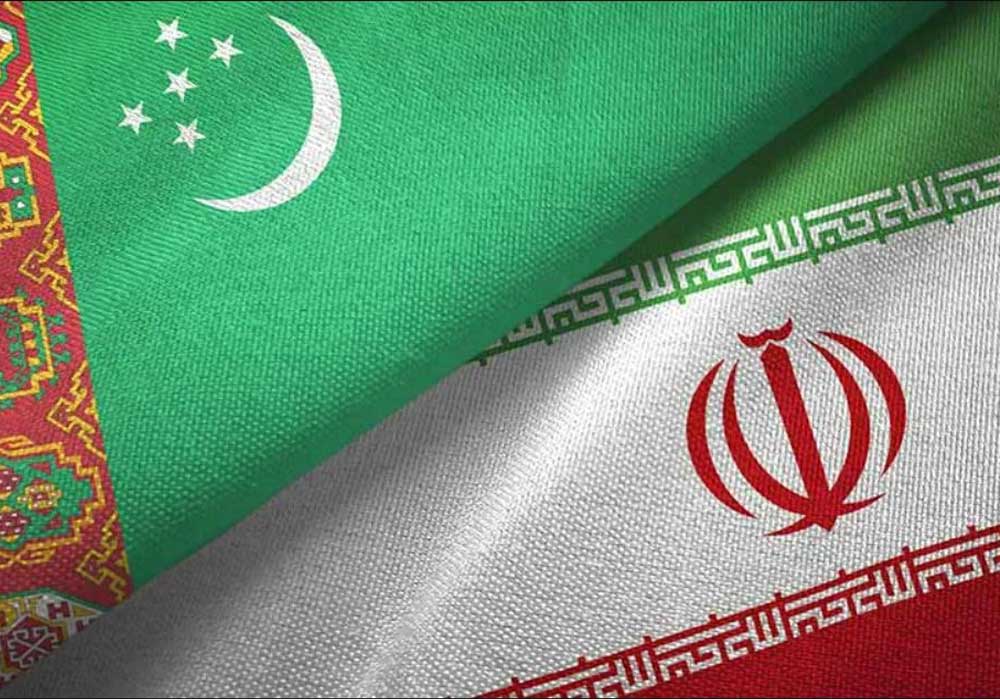 Image source: Silk Road Briefing
The presidents of Iran and Turkmenistan discussed increasing bilateral trade and economic ties (SRB). On the 3rd of May, President of Iran Ebrahim Raisi joined his Turkmenistani counterpart, Serdar Berdimuhamedow, to talk about increasing trade, investment, and other economic connections between the two countries. The two countries share a long border and access to the Caspian Sea, making geopolitical cooperation more likely and feasible. This is furthered by the fact that Berdimuhamedov's father, the previous President, was also keen on improving relations with Iran. For the latter, Turkmenistan is its gateway to Central Asia.
Kazakh President Kassym-Jomart Tokayev signed a law that allows authorities to shut down social media (RFE/RL). The law was signed on the 3rd of May and allows the state to shut down social media and messaging platforms to protect users from "cyberbullying". Furthermore, it obligates social media platforms to host offices in Kazakhstan to be able to operate in the country. Critics argue that the bill can and will be used to silence dissent. The key area of concern is that the term "cyberbullying" is very loosely defined, which would allow the Kazakh authorities to wield the law against almost anyone active online.
Russia-led CSTO announced that it will hold joint military drills in Central Asia in October (RFE/RL). This was announced by the Defense Ministry of Kazakhstan on the 27th of April. The drills will be split into three parts: Cooperation-2022 between command posts, Search-2022 between intelligence agencies, and Echelon-2022 between rear-echelon logistics troops. Interestingly, all three areas are those which were found deficient in Russia's invasion of Ukraine. As Russia prepares to fight a prolonged war in Ukraine, it could use these drills to improve its weaker combat areas, selecting promising servicemen and officers for a subsequent tour in Ukraine. As for Kazakhstan, its President Tokayev requested CSTO troops to aid with the January protests earlier this year, the first of this kind in the history of the CSTO. As the domestic situation grows less stable by the month with strikes breaking out across the country and the economy suffering from sanctions targeted at Russia, Tokayev may be seeking to curry favor with Russia should their military aid be needed again.
Freedom of the Press declined in 2022 according to the newest World Press Freedom ranking (The Diplomat). According to the ranking published by Journalists Without Borders, all of the Central Asian countries, except Turkmenistan, saw a decline in journalistic freedoms in 2022 even though their ranking improved relative to other countries. This development is unsurprising as all Central Asian states are authoritarian and with their economies suffering from sanctions against Russia, their leaders clearly seek to crack down on discontent to keep the reigns of power. This is fueled by the region's two great power neighbors: Russia and China. The latter provides technologies for greater state surveillance (especially online) and the former provides legal blueprints for their implementation and justification.