This week, the Kazakh Parliament approved nuclear non-proliferation agreement with China, China stated it opposes foreign interference in Kazakhstan, Turkmenistan and Uzbekistan agreed on a strategic partnership in Trade and Industry, and the Afghan government approved the development of the Chinatown Industrial Park project in Kabul.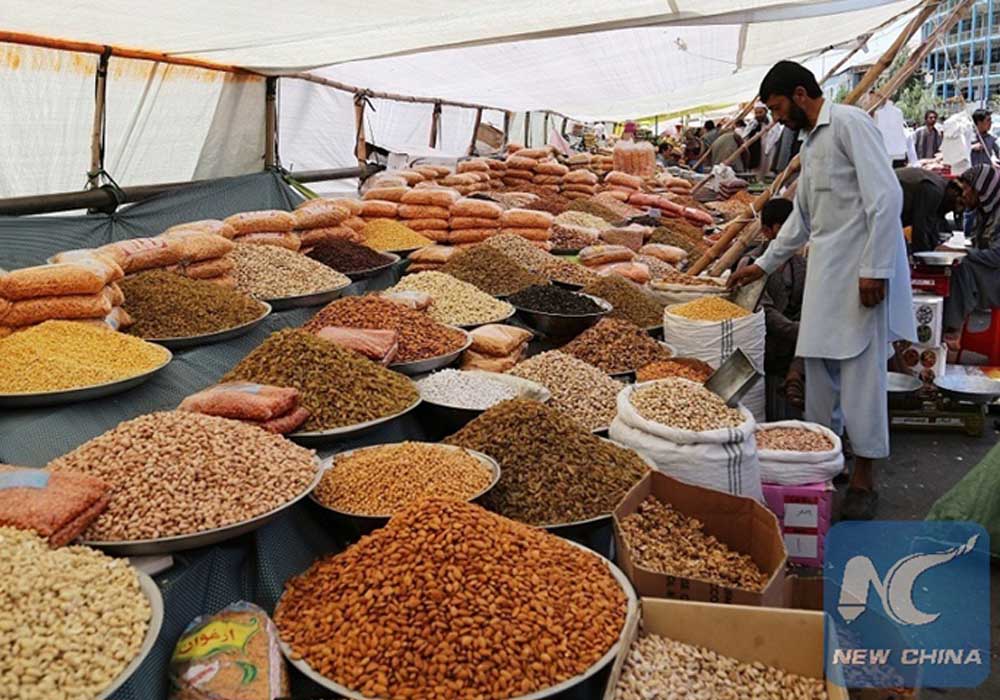 Image source: Global Times
Kazakhstan's Parliament approved the ratification of an agreement on nuclear non-proliferation with China (Inform.kz). The law will "... deepen cooperation in customs control to prevent illicit trafficking of nuclear and radioactive material…", says the Minister of Finance Yerulan Zhamaubayev. The law also stipulates joint training and workshops on the matter between Kazakhstan and China. Both countries are party to the Nuclear non-Proliferation Treaty (NPT), while Kazakhstan is the world's largest exporter of Uranium. It is in both states' interest to maintain a tight grip on the flow of any material that could be used for nuclear weapons. This agreement also strengthens the ties between China and Kazakhstan, the latter being an integral part of the Chinese BRI project.
Turkmenistan and Uzbekistan are seeking to expand cooperation in trade and industry (SRB). A meeting between the Minister of Investments and Foreign Trade of the Republic of Uzbekistan Sardor Umurzakov and the Turkmenistan Minister of Industry and Construction Production of Turkmenistan Baymyrat Annamamedov ended with an agreement to strategically cooperate on matters of trade and industry. The deal comes amidst ongoing economic fallout from the Russian invasion of Ukraine, likely seeking to stabilize the two economies by pooling resources and limiting competition between the two in the hope that joint enterprises will be more competitive on the global market.
Elsewhere, China's engagement with Afghanistan appears to be growing, as the Afghan government approved the "Chinatown industrial park project" to be built in Kabul (Global Times). The project received a green light three years after its initial proposal. While the details remain scarce, it has been suggested that the project will entail investment in urban construction and mining development, among other industries. This is yet another project undertaken by the Taliban government drawing in Chinese investment as Afghan overseas assets were frozen after the Taliban took over the country last year. Similarly, it focuses on heavy industrial and infrastructure projects. While both are sorely needed in Afghanistan, they do not directly address the growing famine in the country.