This past week, Kazakhstan denied that it might help Russia circumvent sanctions, but confirmed it will continue normal trade activities, A new study was published exploring Kyrgyz young elites' opinions on China, the Taliban banned opium poppy cultivation, and Kyrgyzstan and Uzbekistan agreed to boost bilateral trade.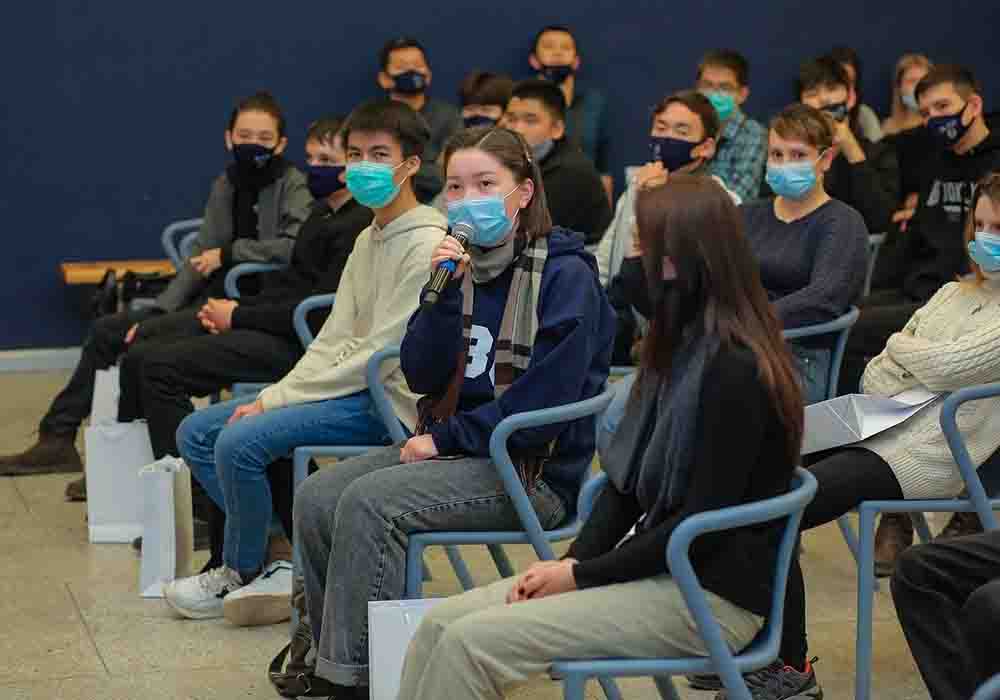 Image source: Eurasianet
Kazakhstan will not help Russia evade sanctions, says the deputy chief of the Presidential office (RFE/RL). Timur Suleimenov says that Kazakhstan will "do its best" to control the transfer of sanctioned goods trading with the sanctioned entities in Russia. However, the Central Asian country will continue its normal economic activities with Russia because "there is no way for our economy to do it differently." Kazakhstan is caught between a rock and a hard place; situated between Russia and China, the country attempts to balance the two as well as the West. This effort likely guides this recent statement as Kazakhstan hopes to avoid being sanctioned, while also appeasing Russia on whom it depends for a lot of manufactured goods such as petrol.
A new study exploring young Kyrgyz elites' opinions on China has been published (Eurasianet). The study explored the opinion of students at an elite Kyrgyz University AUCA in Bishkek on China. The admittedly small study offers rare insights into perceptions of China, which increases its investment and influence in Central Asia year after year, among potential future leaders of Kyrgyzstan. The study's significant finding is that despite the common expectations, China is in fact viewed somewhat favorably by the Central Asian youth.
Taliban's supreme leader Haibatullah Akhundzada has reportedly banned the cultivation and trade of poppies and opium (CNN, China.org). The Afghan interior ministry further adds that if the decree will be violated "the crop will be immediately destroyed and the violator(s) will be treated according to the Sharia law." The Taliban banned poppy cultivation once before, when it came to power in Afghanistan in the 1990s, but resumed the practice when it needed funds to repel the US invasion and occupation of Afghanistan. This ban likely serves two functions. One, it adheres to the Taliban's extreme (but in this case, not unreasonable) interpretation of the Quran. Two, it provides some much-needed good PR that might ease relations with its only major ally, China. The problem is that a lot of households depend on income from poppy cultivation, and this move might exacerbate the ongoing humanitarian disaster in the country.
Uzbekistan and Kyrgyzstan are reported to be seeking increased bilateral trade (SRB). The two countries reached an agreement to more than double trade turnover between them, from US$951 million to US$ 2 billion. The agreement was reached on the 4th of April in Osh, Uzbekistan. The two sides seek to strengthen regional trade amid trade disruptions with Russia and the subsequent economic uncertainties.