Two more affiliates of Kazakh ex-president Nursultan Nazarbayev, a nephew and a business tycoon, were arrested this past week. Meanwhile, Russia officially suspended exports of grains such as wheat and buckwheat and sugar to "help protect the domestic market", and Afghanistan resumed talks with China to mine copper as the humanitarian disaster growingly hits the country.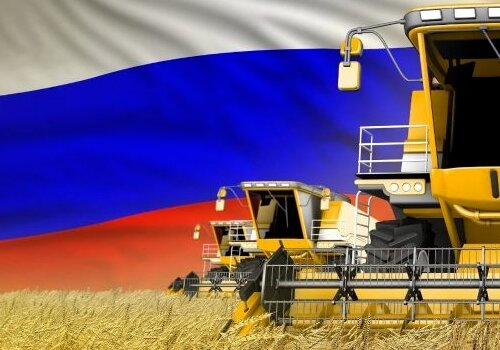 Image source: See.news
This week, the crackdown on Nazarbayev affiliates continued in Kazakhstan with the anti-corruption agency arresting Kairat Satybaldyuly, a nephew of the ex-President (RFE/RL). Satybaldyuly was detained "on suspicion of abuse of power and embezzlement", the agency said. An oligarch with connections to Nazarbayev, Qairat Boranbaev, was also placed in pre-trial detention (RFE/RL) the same week.
Russia has suspended the export of grains and sugar until August, including to its EAEU partner-states (Eurasianet). According to the Russian Ministry of Economic Development, this was done to "ensure the country's food security and to help protect the domestic market in the current climate." The suspension also extends to the members of EAEU such as Kazakhstan and Armenia, who rely on imports from Russia to make up for their domestic consumption needs. Coupled with the sanctions against Russia, the associated economic downturn in the EAEU as well as the depreciation of Central Asian (and Russian) currencies, this move further turns non-parties of the Russian invasion of Ukraine into collateral damage. Furthermore, this shakes the already dubious trade bloc that is the EAEU as the freedom of movement for either goods or people is not observed to the same standards as the EU, its closest counterpart.
Afghanistan resumed talks with China to mine copper (Asianews). The Taliban renewed talks with China that began in 2008 under the previous regime, and the Chinese delegation is set to travel to Afghanistan for further talks. Presently, China is the only major country that supports the Taliban government. The latter faces a growing humanitarian disaster as aid has been cut off and foreign assets were frozen. Since Afghanistan sits on deposits of valuable minerals with an estimated value of $1 trillion, the renewed initiative seems to be an effort to improve the country's worsening economic situation.