This past week, President Emomali Rahmon signed government decrees to replace a number of government officials, Tajikistan and Kyrgyzstan agreed and drafted the description of about 602 km of joint border, while the residents of border villages are dissatisfied with the agreements reached, and the Tajik futsal players became the third Futsal Asian Cup team to reach the quarterfinals.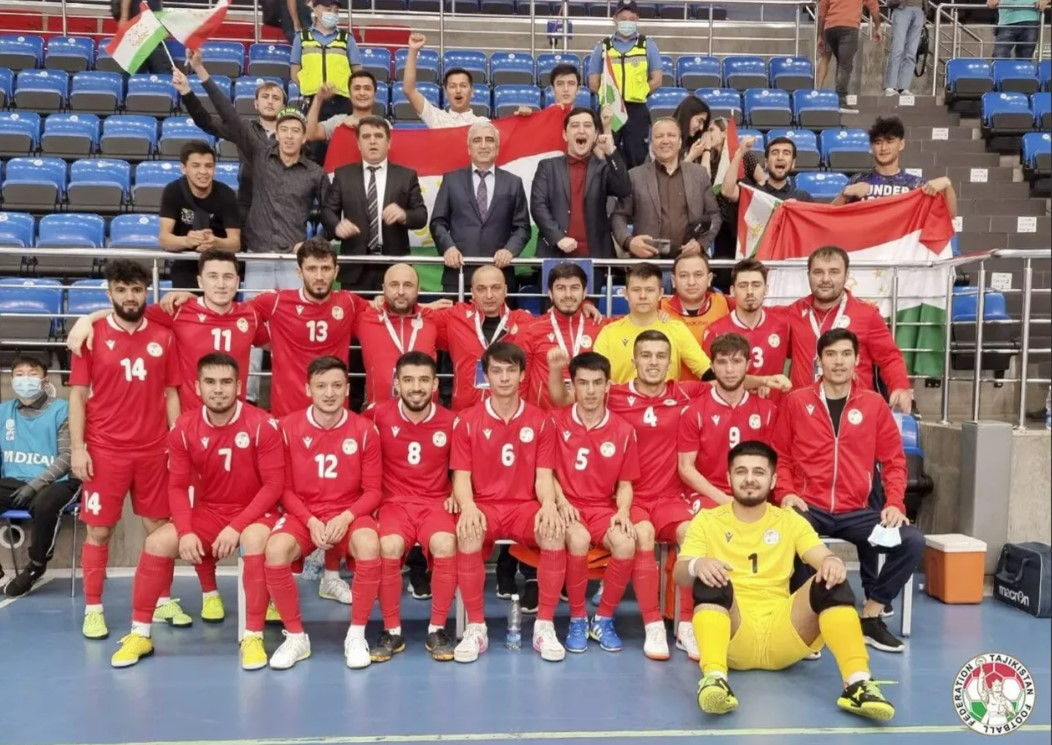 Image source: Sputnik Tajikistan
On 29 September, during a government meeting, Emomali Rahmon dismissed major executives in the country (Asia Plus, Sputnik News, Central Asia News). Dilshod Ismatullozoda, head of Tajik Air, and Sherali Ganjalzoda, head of the State Service for Transport Supervision, both lost their posts. They were dismissed from their old positions on the basis of a "transfer to another job". Another government decree dismissed Shavkat Bobozoda, director of the Export Agency under the Government of Tajikistan. The Tajik statesman with a long service record is accused of major embezzlement while working with a foreign company.
As of September 25, Tajikistan and Kyrgyzstan have agreed and prepared a draft description of about 602 km of the joint border (24 Khabar, Sputnik News). This was announced by Tajik Foreign Minister Sirodjiddin Mukhriddin at the 77th session of the UN General Assembly. It should be recalled that the common border is almost a thousand kilometers long. There remain some 70 disputed sections over which armed clashes occur.
Kyrgyzstan and Tajikistan have agreed to demilitarize a section of the border where conflicts often arise (Eurasianet). Under the terms of a protocol signed on 25 September, both sides will withdraw their troops from four border posts located near the clashes. However, this agreement drew the ire of Kyrgyz communities affected by this month's unrest. In their view, Bishkek succumbs to Tajik pressure. In the absence of Kyrgyz troops in the disputed territories, opponents of the demilitarization agreement argue, Tajik communities may try to occupy the disputed lands.
In the third round of the Asian Cup 2022 group stage in Kuwait, Tajikistan reached the quarterfinals (Sputnik News). With this victory, the Tajik futsal team became the third Asian Futsal Cup team to reach the quarterfinals. Now, Pairav Vahidov's team will play the winner of Group A in the quarter-final round of the Asian Cup 2022. The quarter-final matches will take place on 4 October and the final round of the tournament on 8 October.