KIMEP China and Central Asia Studies Center (CCASC)
The center was launched in December 2017 by KIMEP College of Social Sciences. The center aims to study the political, economic and social aspects of the growing Chinese engagement in Central Asian countries with the special focus on the implementation of the Silk Road Economic Belt/Belt and Road Initiative.
Center will conduct research on the following topics:

Investment
Chinese direct investments
in Central Asia

Labor
Labor migration and employment



Bilateral trade
Between China and the countries
of Central Asia and trade regimes;

Economics
The impact of the Chinese presence
on the regional economic integration




Finance

Best practices
Best practices of Chinese economic
and social reforms applicable
in Kazakhstan and other
countries of the region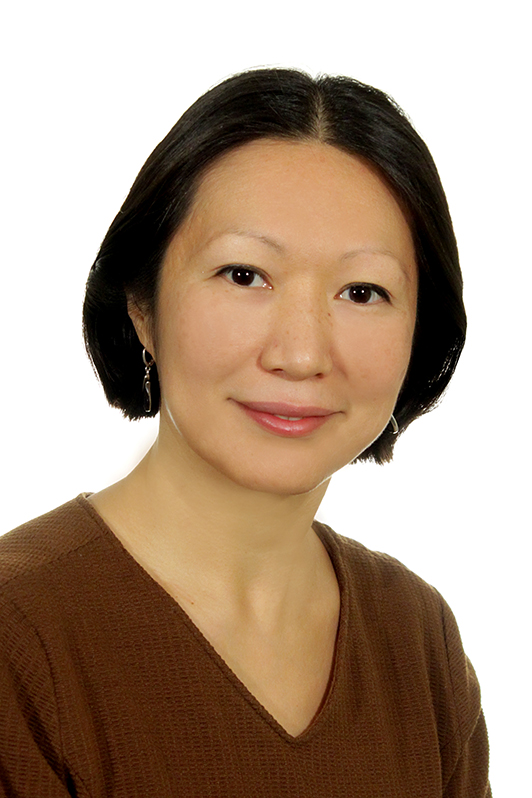 CCASC Director: Nargis Kassenova, Associate Professor, Department of International Relations and Regional Studies, KIMEP University
Nargis Kassenova is Associate Professor at the Department of International Relations and Regional Studies of KIMEP University based in Almaty (Kazakhstan) and Director of the KIMEP Central Asian Studies Center (CASC) and China and Central Asia Studies Center (CCASC).
Her areas of research include Central Asian politics and security, Eurasian geopolitics, Belt and Road Initiative (BRI), and Kazakhstan's foreign policy. Among her recent publications are: "Kazakhstan: Islamic Revival and Trajectories of State-Society Relations" in Religion, Stability, and Conflict in the Former Soviet Union, edited by Katya Migacheva and Bryan Frederick, RAND Corporation, 2017; "Kazakhstan's Policy Toward Afghanistan: Context, Drivers and Outcomes" in Afghanistan and Its Neighbors After the NATO Withdrawal, edited by Christian Bleuer, Lexington Books, 2016; "Relations between Afghanistan and Central Asian States after 2014: Incentives, Constraints and Prospects", Stockholm International Peace Research Institute (SIPRI), May 2014; "Central Asia: Contemporary Security Challenges and Sources of State Resilience", co-authored with Alessandro Frigerio, Security and Human Rights, 24 (2013); and "Kazakhstan and Eurasian Economic Integration: Quick Start, Mixed Results and Uncertain Future" in Eurasian Economic Integration: Law, Policy and Politics, edited by Rilka Dragneva and Kataryna Wolszuk, Cheltenham: Edward Elgar, 2013.
She holds an MA and PhD in International Cooperation Studies from Nagoya University, Japan. She is member of the Expert/Advisory group of the EUCAM (EU-Central Asia Monitoring) project, and member of the Academic Council of the European Neighbourhood Council (ENC).
CCASC Coordinator: Akerke Nurgaliyeva
Akerke Nurgaliyeva is a Research Coordinator of China and Central Asia Studies Center (CCASC). She holds MA in Economics from Nazarbayev University (2017), Kazakhstan, and BSc in International Finance from Beihang University, China (2014). The topic of her Master's thesis is "The effect of Financial Literacy and Internal Migration on Financial Inclusion in Kazakhstan". Akerke speaks fluent English, Chinese, Kazakh and Russian.