On Thursday, October 19, CCASC will host a distinguished guest, Professor Yu Miaojie, President of Liaoning University, for a public lecture on "China's All-round Opening-up: Understanding China's New Economic Thoughts". The lecture will be followed by a Q&A session with the audience and will take place at 16:00 (Almaty time) at KIMEP University campus, Hall #220, Valikhanov Building, with online broadcasting available to the wider audiences.

For online participation, registration is open on Zoom.
Questions and inquiries can be forwarded to This email address is being protected from spambots. You need JavaScript enabled to view it.
Date: Thursday, 19 October 2023

Time: 16:00 Almaty, 10:00 UTC

Format: In-person and On Zoom

Location: Hall #220, Valikhanov Building

Online: Register on Zoom

Working Language: English
About the Speaker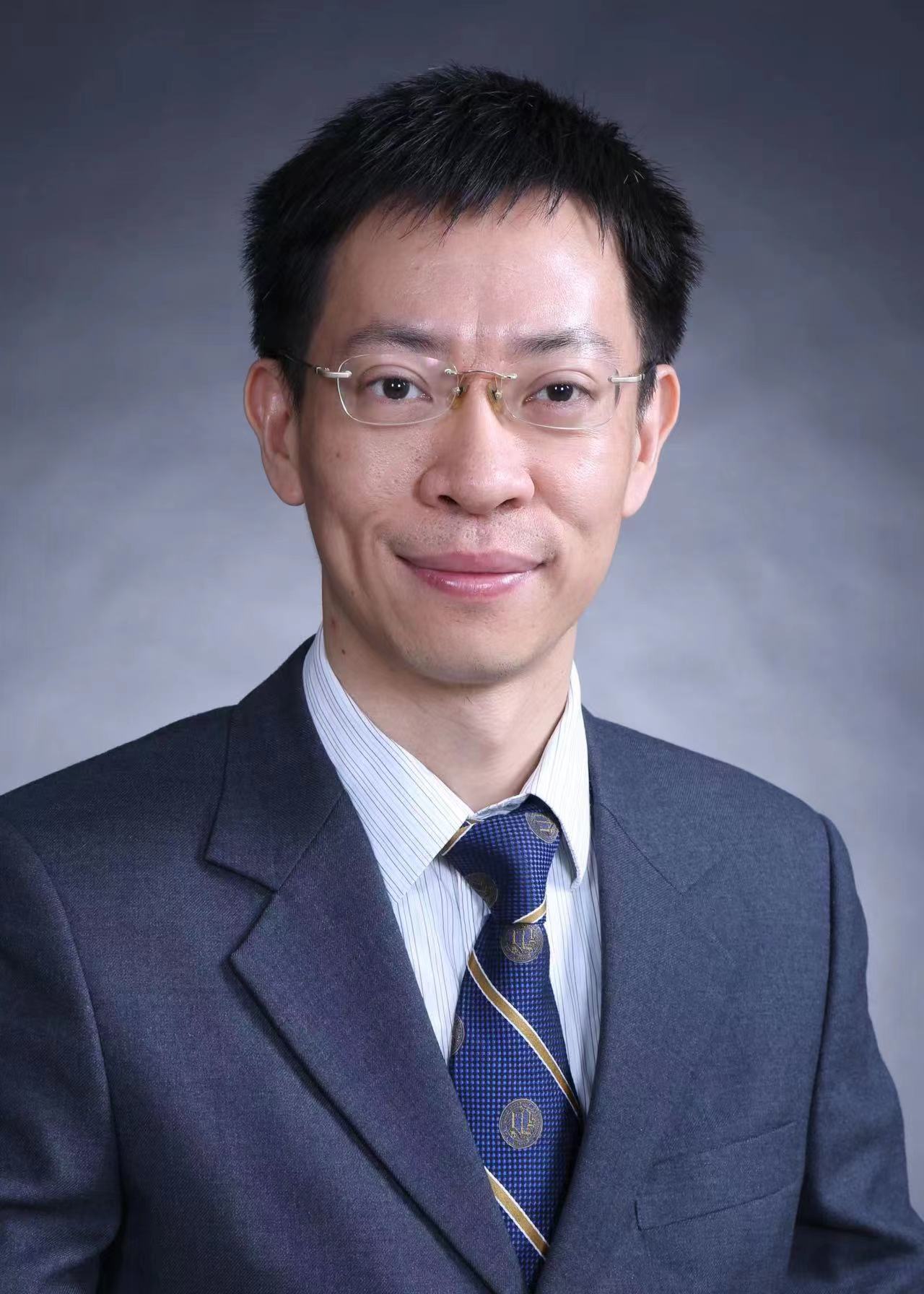 Professor Yu Miaojie currently serves as the President of Liaoning University and the Boya Distinguished Professor of Peking University. He obtained his Ph.D. in Economics from the University of California, Davis in 2005 and is a deputy in the 14th National People's Congress of China.
He holds several prestigious titles, including Beijing Young Exceptional Scientist, Secretary-General of the International Consortium for China Studies (ICCS), a member of the commercial & trade policy consultant committee of the Ministry of Commerce of China, and a Chang-Jiang Scholar of the Ministry of Education of China. Additionally, Professor Yu has been honored with China's National Science Fund for Distinguished Young Scholars. He serves as an associate editor of the Review of International Economics and the China Economic Journal, while also serving as an editorial member for approximately 10 prestigious international academic journals.
Professor Yu's research interests encompass international trade, open economies, and the development of the Chinese economy. He has an impressive publication record, with over 170 peer-reviewed papers and 22 books in both English and Chinese. Notably, he was awarded the Royal Economic Society (RES) Prize in 2016, becoming the first Chinese national to receive this award for his sole-authored paper published in the Economic Journal, which won the annual best paper award in 2016.