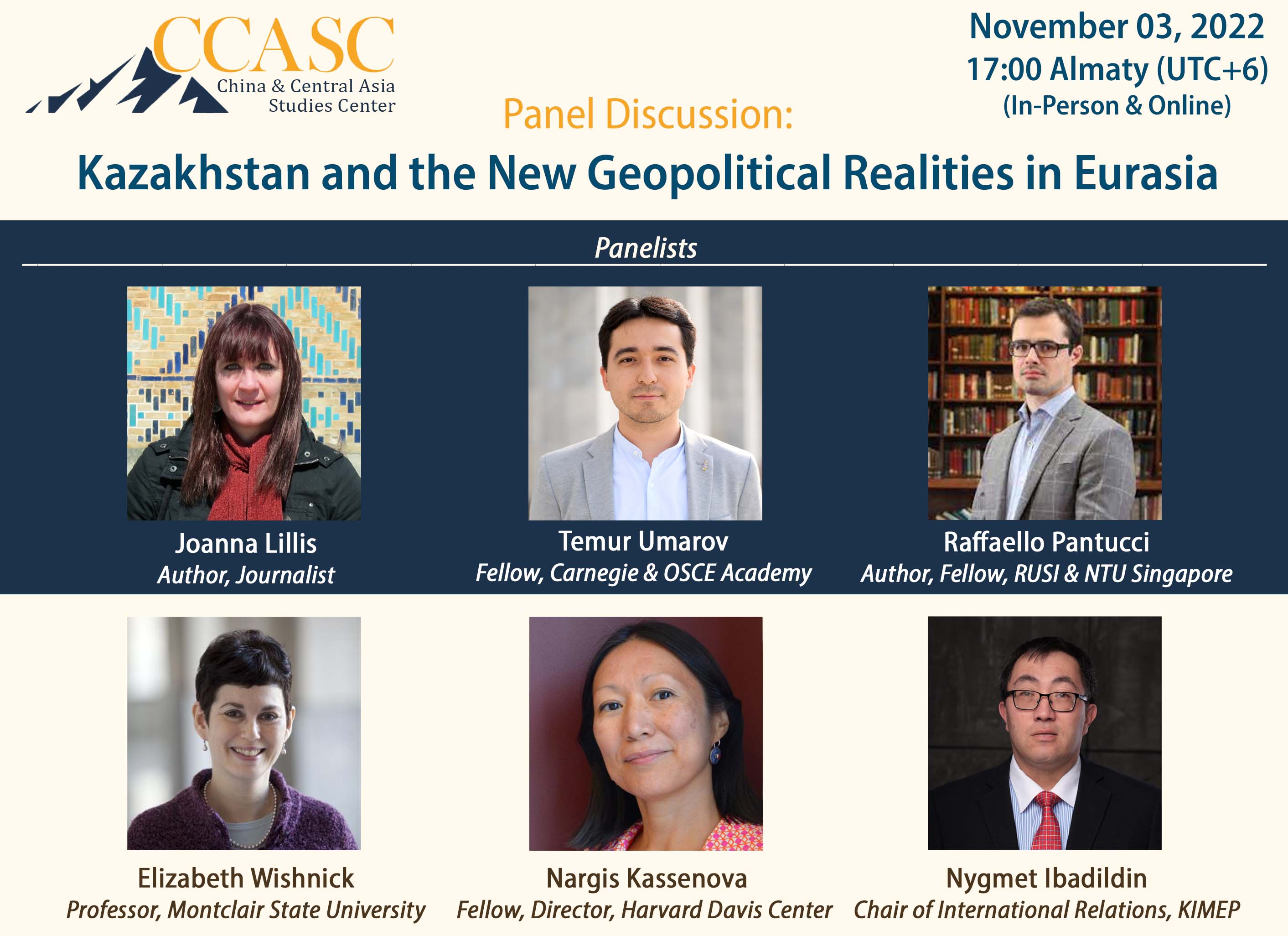 What are the consequences of the new geopolitical realities in Eurasia for Kazakhstan?
On Thursday, 03.11.2022, a panel of distinguished scholars and experts will join together to discuss how
Russia's policy towards Central Asian states
,
China's approach to Central Asia
, and the deepening
Sino-Russian partnership
impact Kazakhstan. The panelists also will address the
foreign policy responses
by Kazakhstan and other Central Asian states, and the emerging
identity politics
in the region.
Participation:
This event is held in a hybrid format with both
in-person
and
online
options available to attendees. You may join the panelists in
Hall No.3, New Academic Building
at KIMEP university (
see the Campus Map
), or participate online via
Zoom
(Zoom registration is required).
Participation is free and open to the public.
The online part of the session will be recorded via Zoom.
Date: Thursday, 03 November 2022

Time:

17:00 Almaty, UTC+6

Format:

In-Person and Online
In-person: Hall No.3, New Building
Online: Register on Zoom
Working Language: English
This is a Past Event. Watch a recording on CCASC's YouTube channel:
Members of the Panel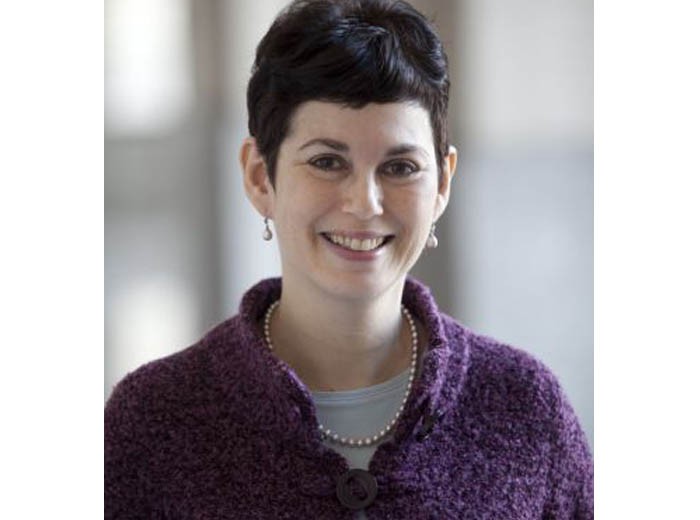 Dr. Elizabeth Wishnick
, a Fulbright Global Scholar at KIMEP, is Professor of Political Science at Montclair State University and a Senior Research Scholar at the Weatherhead East Asian Institute, Columbia University. Dr. Wishnick has dual regional expertise in China and Russia and is writing a book,
China's Risk: Energy, Water, Food and Regional Security
(forthcoming, Columbia University Press), and a related blog
www.chinasresourcerisks.com
. She has an MA in Russian and East European Studies from Yale University and a Ph.D. in Political Science from Columbia University.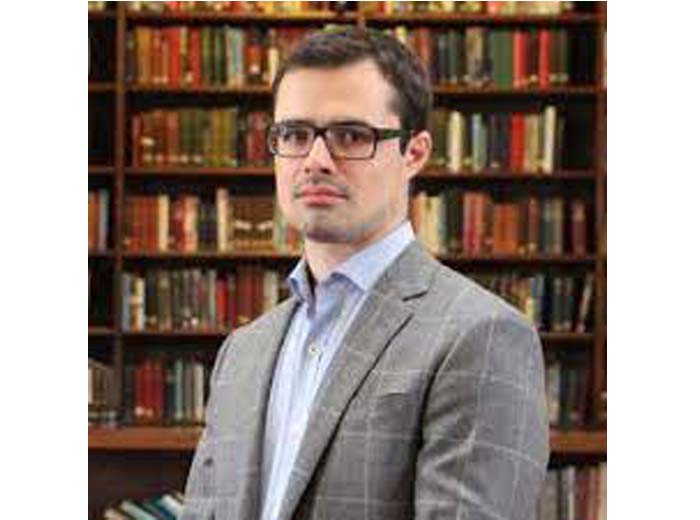 Dr. Raffaello Pantucci
is a Senior Associate Fellow of RUSI, UK, and was formerly the Director of International Security Studies at RUSI. He is also a Senior Fellow at the S.Rararatnam School of International Studies at Nanyang Technological University, Singapore. Dr. Pantucci is the author of "
Sinostan: China's Inadvertent Empire
", a book based on more than a decade's travel throughout Central Asia and China and in-depth research into China's expanding economic, cultural, and political power in the Eurasian heartland.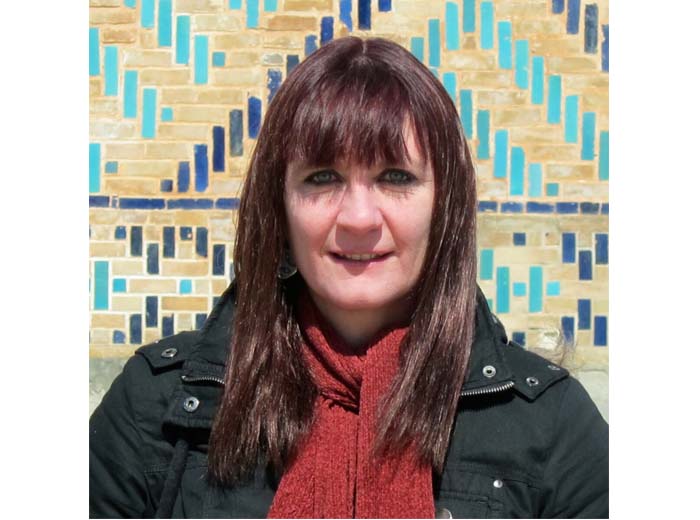 Joanna Lillis is a Kazakhstan-based journalist reporting on Central Asia who has lived and worked in the region since 2001, in Uzbekistan (2001-2005) and Kazakhstan (since 2005). Her work has been featured in outlets including The Economist, the Guardian, the Independent, the Eurasianet website, and Foreign Policy and POLITICO magazines. She is the author of the book Dark Shadows: Inside the Secret World of Kazakhstan, also introduced by her previously at a CCASC event. A recording of the session is available here.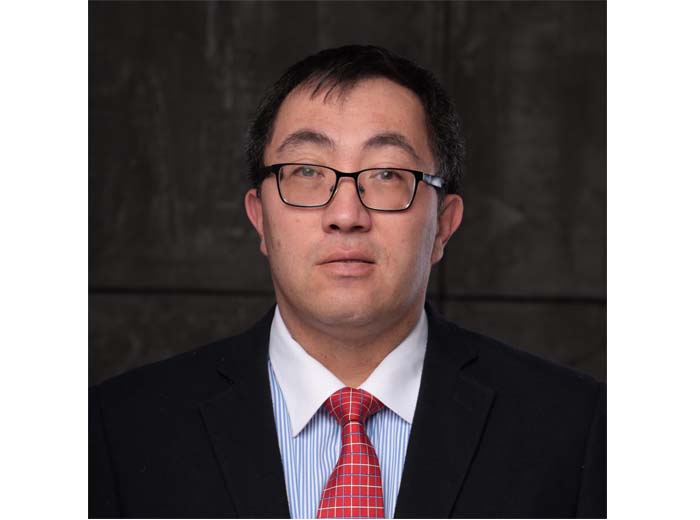 Dr. Nygmet Ibadildin is Chair of the Department of International Relations and Regional Studies at the College of Social Sciences, KIMEP University. Dr. Ibadildin graduated in 1995 from Kazakh State University majoring in Philosophy, obtained his Master of Arts in International relations from California State University at Fresno, and defended his PhD dissertation titled "Role Of New And Old Institutional Framework In Combating The Resource Curse in Kazakhstan" in 2011 at the University of Tampere, School of Management. His research interests include the political economy of natural resources, institutional development, Post-Soviet institutions and discourse analysis.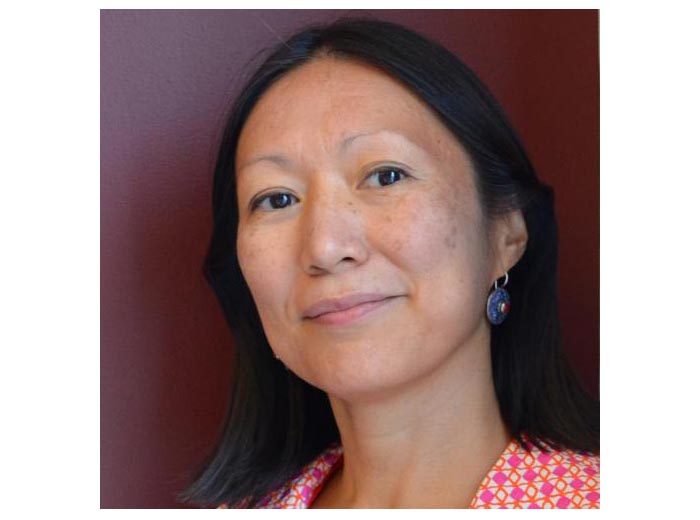 Dr. Nargis Kassenova is Senior Fellow and director of the Program on Central Asia at the Davis Center for Russian and Eurasian Studies (Harvard University), and Associate Professor at the Department of International Relations and Regional Studies of KIMEP University (Almaty, Kazakhstan). She is the former founder and director of the KIMEP Central Asian Studies Center (CASC) and the China and Central Asia Studies Center (CCASC). Dr. Kassenova holds a PhD in International Cooperation Studies from the Graduate School of International Development, Nagoya University (Japan). Her research focuses on Central Asian politics and security, Eurasian geopolitics, China's Belt and Road Initiative and governance in Central Asia, and the history of state-making in Central Asia.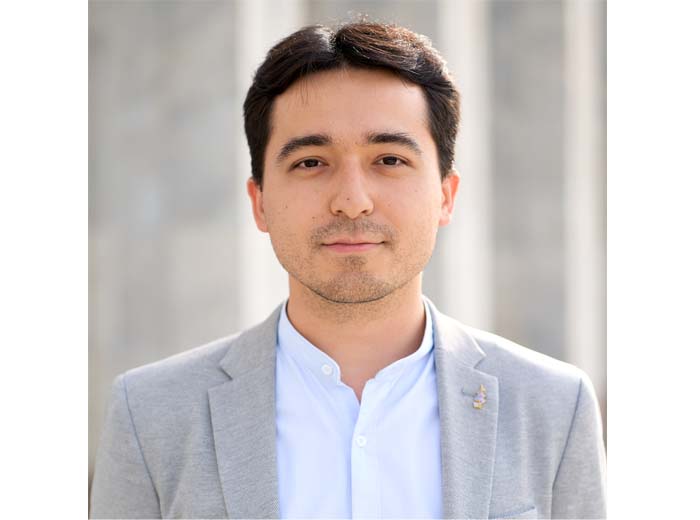 Temur Umarov is a fellow at the Carnegie Endowment for International Peace and the OSCE Academy (Bishkek). His research is focused on Central Asian countries' domestic and foreign policies, as well as China's relations with Russia and Central Asian neighbors. A native of Uzbekistan, Temur Umarov has degrees in China studies and international relations from the Russian Presidential Academy, and Moscow State Institute of International Relations (MGIMO). He holds an MA in world economics from the University of International Business and Economics (Beijing). He is also an alumnus of the Carnegie-Tsinghua Center's Young Ambassadors and the Carnegie Endowment's Central Asian Futures programs.