Can theories of International Relations help us better understand the actions of the actors involved in the war in Ukraine?


On Thursday, 14.04.2022, a panel of scholars with in-depth knowledge of IR theory and the political affairs of Eurasia will join together to examine how different IR theories can explain why Russia, the US, the EU, China, and other states are acting the way they are.
Registration is open on
Zoom
.
Date: Thursday, 14 April 2022

Time:

18:00 Almaty, UTC+6

Format:

Online
Working Language: English
Registration: On Zoom
This is a Past Event. Watch a recording on CCASC's YouTube channel:
Members of the Panel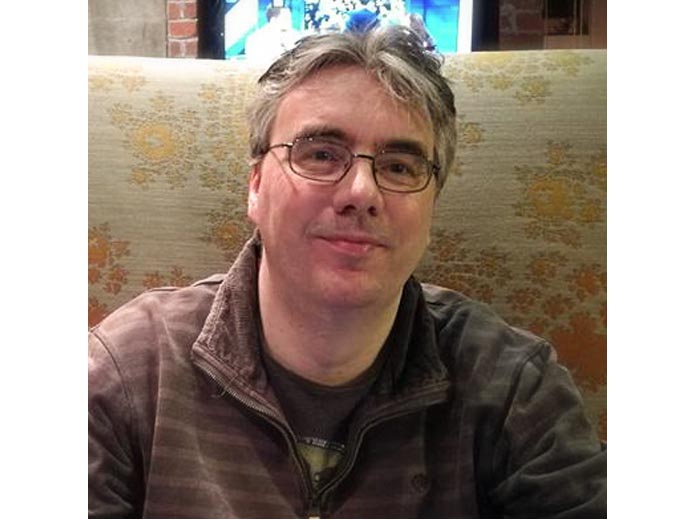 Dr. Mark Bailey is a former Assistant Professor in Politics at the University of Nottingham, Ningbo China. He obtained his PhD from the University of Newcastle-upon-Tyne in 2007, and has held teaching positions at Newcastle, Lancaster, UCL, Sheffield and Nottingham Universities, specialising in International Relations and International Political Economy. His research interests, which can be loosely categorised under the heading 'utopianism in the 21st century' focus on reactionary populisms and the post-truth politics, political mythology and the instrumentalization of narrative (esp. in China), US foreign policy, the philosophies of Ernst Cassirer and Eric Voegelin, and the spatial manifestations of neoliberal utopian thinking in urban social relations and structures.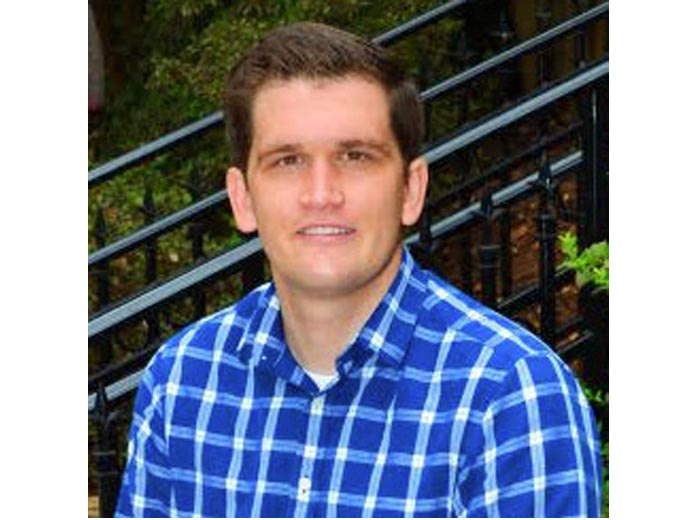 Dr. Matt Millard is an Assistant Professor of Political Science at Nazarbayev University. Matt obtained his PhD from the University of Alabama after having graduated from Duke University and The Citadel, the Military College of South Carolina. A native of Alabama in the United States, Matt previously taught at Saint Louis University and was a post-doctoral researcher at the Center for Peace and Security Studies at the University of California, San Diego. Matt's research primarily focuses on quantitative conflict processes (with a special focus on regime type and conflict, alliances, and the security dilemma), public opinion of foreign policy, security studies, and the history of military conflict.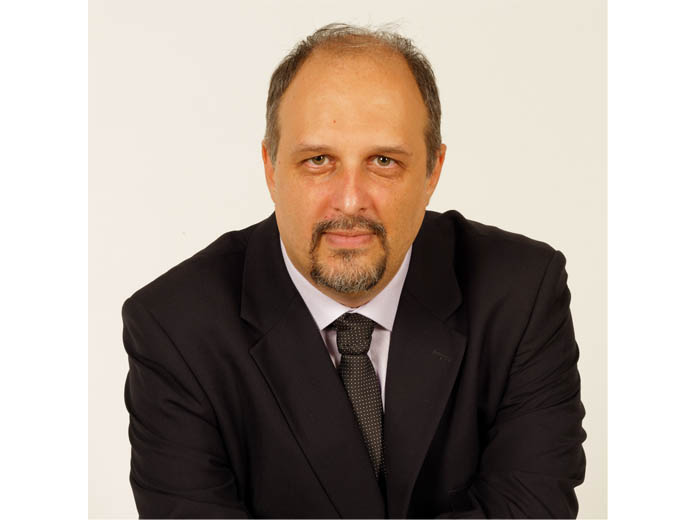 Dr. Tudor Onea is an Assistant Professor in the Department of International Relations of Bilkent University in Ankara, Turkey. He has been educated in Japan and Canada, has received his Ph.D. from Queen's University in Kingston, and has pursued post-doctoral stages in the United States, Canada, and Singapore. He has written two books, The Grand Strategies of Great Powers (Routledge, 2021) and US Foreign Policy in the Post-cold War: Restraint versus Assertiveness from George H.W Bush to Barack Obama (Palgrave, 2013) and has published in Review of International Studies, International Studies Review, European Journal of International Security, and International Relations.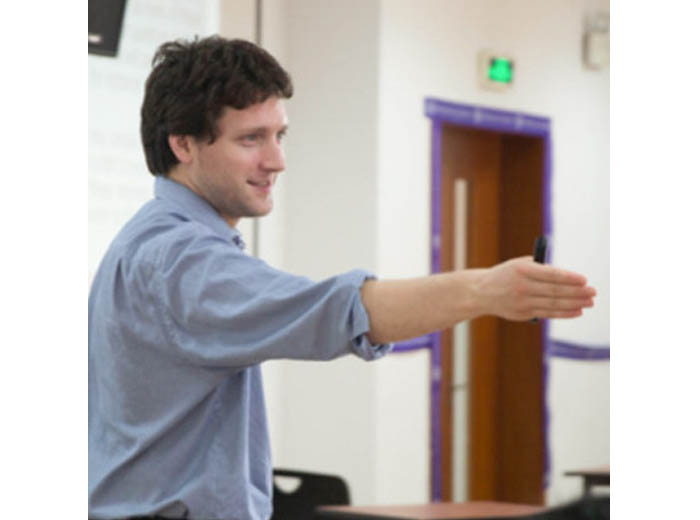 Dr. Michael Toomey is a Lecturer in Politics & International Relations at the University of Glasgow. His research focuses on the intersection between constructivist international relations theory, global norm dynamics, and democratisation. His current research project focuses on the populist challenge in Central Europe to the liberal democratic norms of the European Union. He is currently working on a book manuscript which he expects to publish with Edinburgh University Press in 2023. Michael received his PhD in Global Affairs at Rutgers University in 2015, and has previously held teaching positions at Rutgers University, Wenzhou-Kean University, University of Limerick, University of Reading, and Aberystwyth University.
Moderator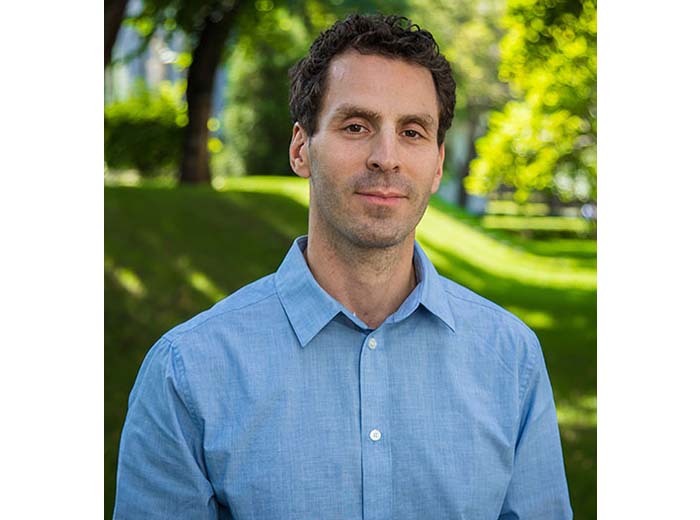 Christopher B. Primiano, PhD, is an assistant professor of international relations at KIMEP University and the Director of CCASC.
Profile on KIMEP