The events of the past two months have deeply shaken up the socio-economic and political landscape of Central Asia— From the January Crisis in Kazakhstan to Russia's invasion of Ukraine, the five Central Asian republics have got off to a rocky start this year.


On Thursday, 17.03.2022, an excellent panel of experts with in-depth knowledge of the region will join together to discuss the roots and the outcomes of these challenges, and to take a look at how Central Asia is coping with these emerging economic and political realities.
Date:

Thursday, 17 March 2022

Time:

18:00 Almaty, UTC+6

Format:

Online
Working Language: English
Registration: On Zoom
This is a Past Event. Watch a recording on CCASC's YouTube channel:
Members of the Panel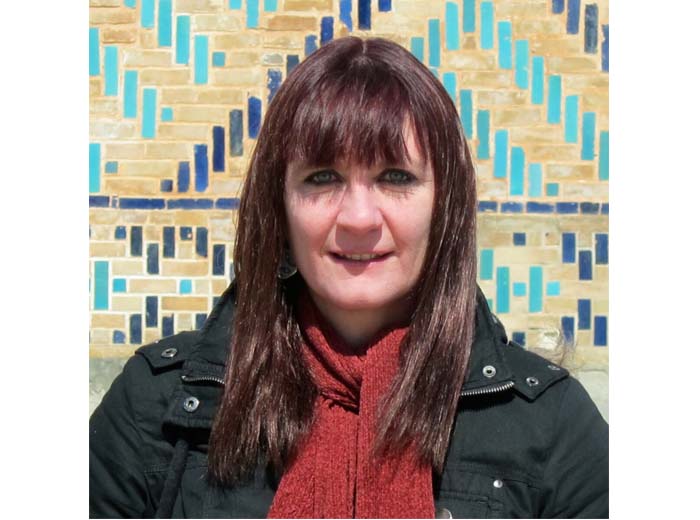 Joanna Lillis
is a Kazakhstan-based journalist reporting on Central Asia who has lived and worked in the region since 2001, in Uzbekistan (2001-2005) and Kazakhstan (since 2005). Her work has featured in outlets including
The Economist
, the
Guardian
, the
Independent
, the
Eurasianet
website, and
Foreign
Policy
and
POLITICO
magazines. She is the author of the book
Dark Shadows: Inside the Secret World of Kazakhstan
.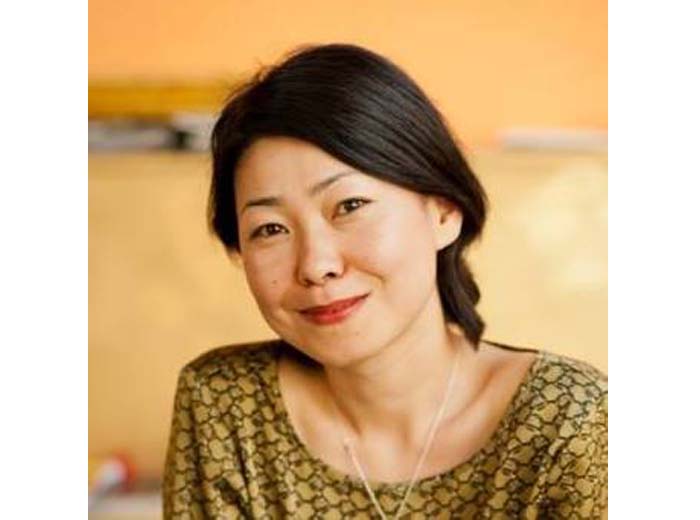 Asel Doolotkeldieva
is a Senior Lecturer at the OSCE Academy in Bishkek. She earned her PhD from the University of Exeter (UK) in Politics and previously worked as a Visiting Fellow at College Mondial, FMSH (Paris, France). Her academic interests include revolts and politics of populism, mobilizations and protests, as well as political economy of resource extraction in Central Asia. Presently, she is leading a research project "Micro-dynamics of protests in trust deficit societies". Her last paper,
"Populism à la Kyrgyz: Sadyr Japarov, Nationalism, and Anti-Elite Sentiment in Kyrgyzstan"
proposes a bottom-up approach to the study of populism.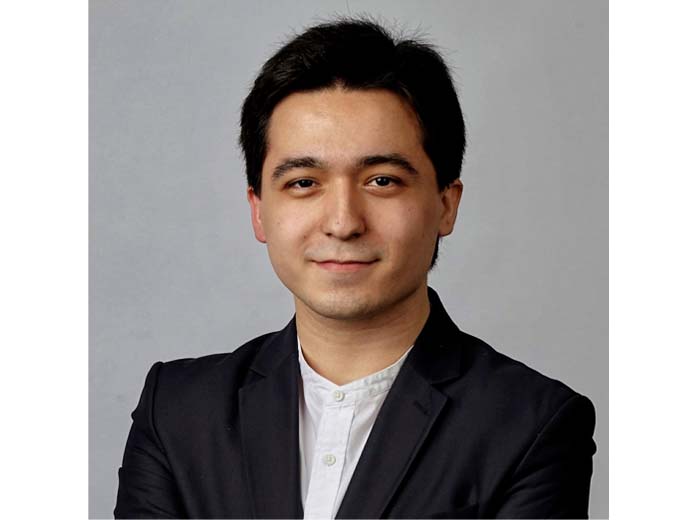 Temur Umarov is a fellow at the Carnegie Moscow Center. His research is focused on Central Asian countries' domestic and foreign policies, as well as China's relations with Russia and Central Asian neighbors.
A native of Uzbekistan, Temur Umarov has degrees in China studies and international relations from the Russian Presidential Academy of National Economy and Public Administration, and Moscow State Institute of International Relations (MGIMO). He is also an alumnus of the Carnegie-Tsinghua Center's Young Ambassadors and the Carnegie Endowment's Central Asian Futures programs.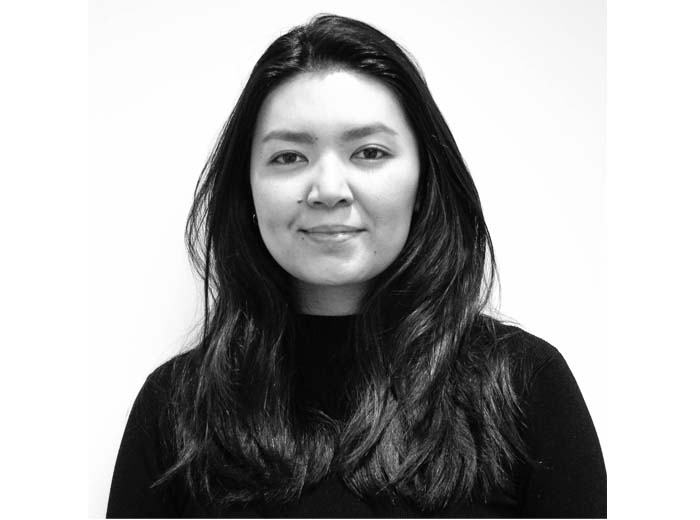 Aigerim Toleukhanova is an independent journalist from Kazakhstan, a researcher in human rights and press freedom in Central Asia, and a former digital editor with Radio Free Europe/Radio Liberty's Kazakh service.
Moderators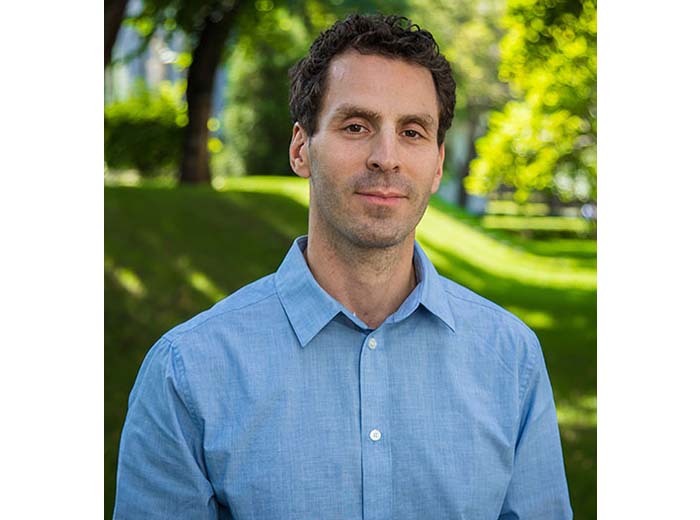 Christopher B. Primiano
, PhD, is an assistant professor of international relations at KIMEP University and the Director of CCASC.
Profile on KIMEP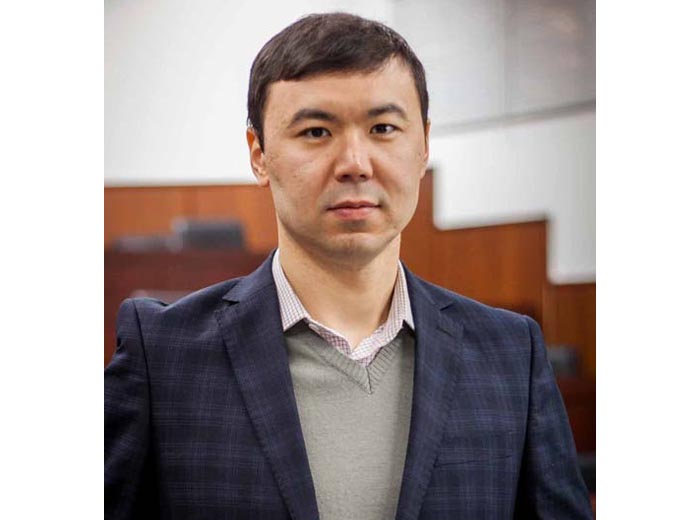 Nurseit Niyazbekov
, PhD, is an assistant professor in the Department of International Relations at KIMEP University in Almaty, Kazakhstan.
Profile on KIMEP