China and Central Asia Studies Center (CCASC) recruits interns on a rolling basis throughout the year. This opportunity is equally open to all current students of Master's degree or final-year Bachelor's degree in related fields (International Relations, Social and Political Sciences, Regional Studies, Development Studies and alike). Some of our internship positions are available
on a remote basis
and you may be offered to work with us from anywhere in the world!
Interns will be required to possess excellent knowledge of the English language, be familiar with the issues concerning Central Asian region and/or China and Central Asia's relations, and show enthusiasm toward research-oriented work. If this description fits your profile,
send us an email
with a copy of your CV and we will get in touch with you.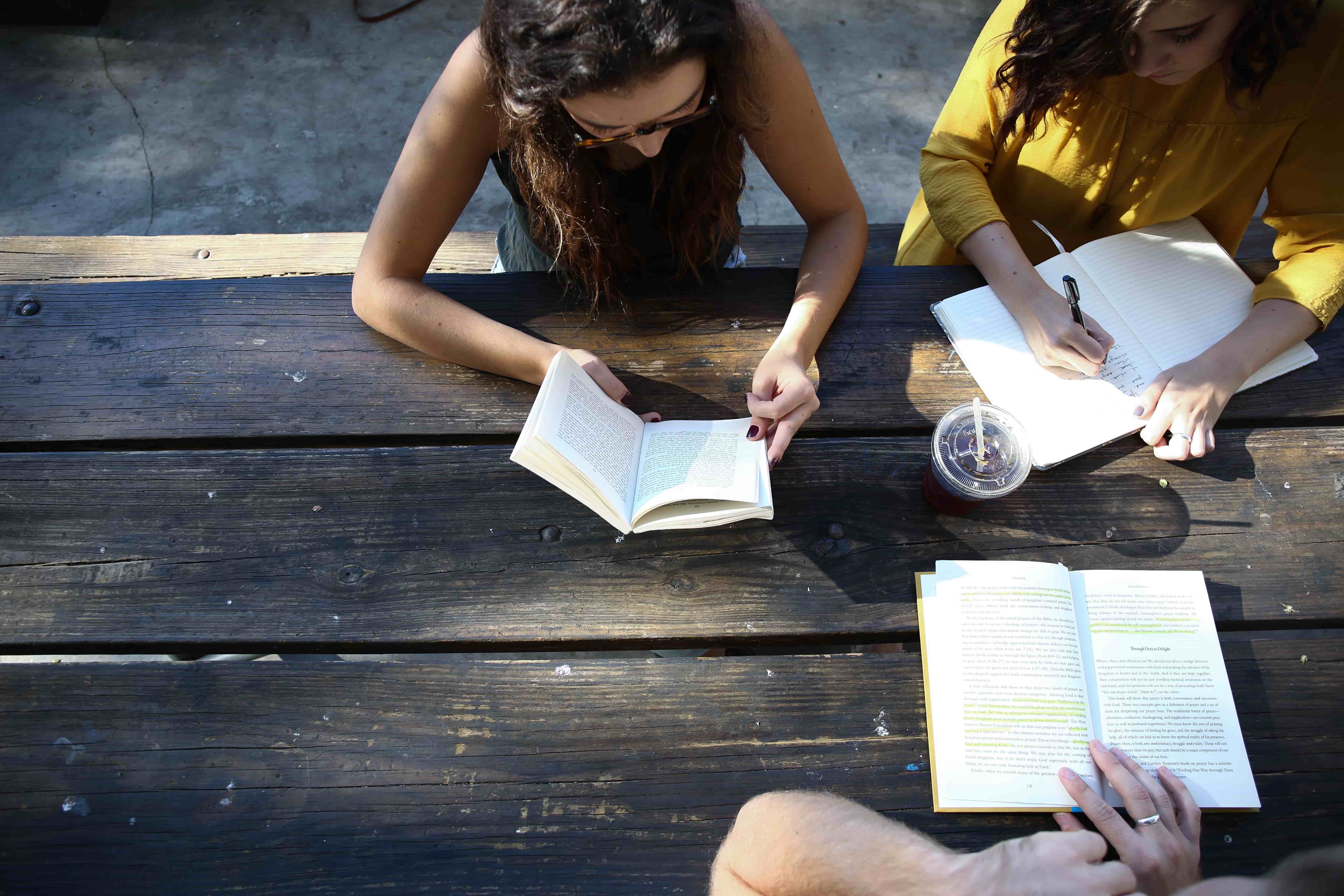 Testimonials from CCASC Interns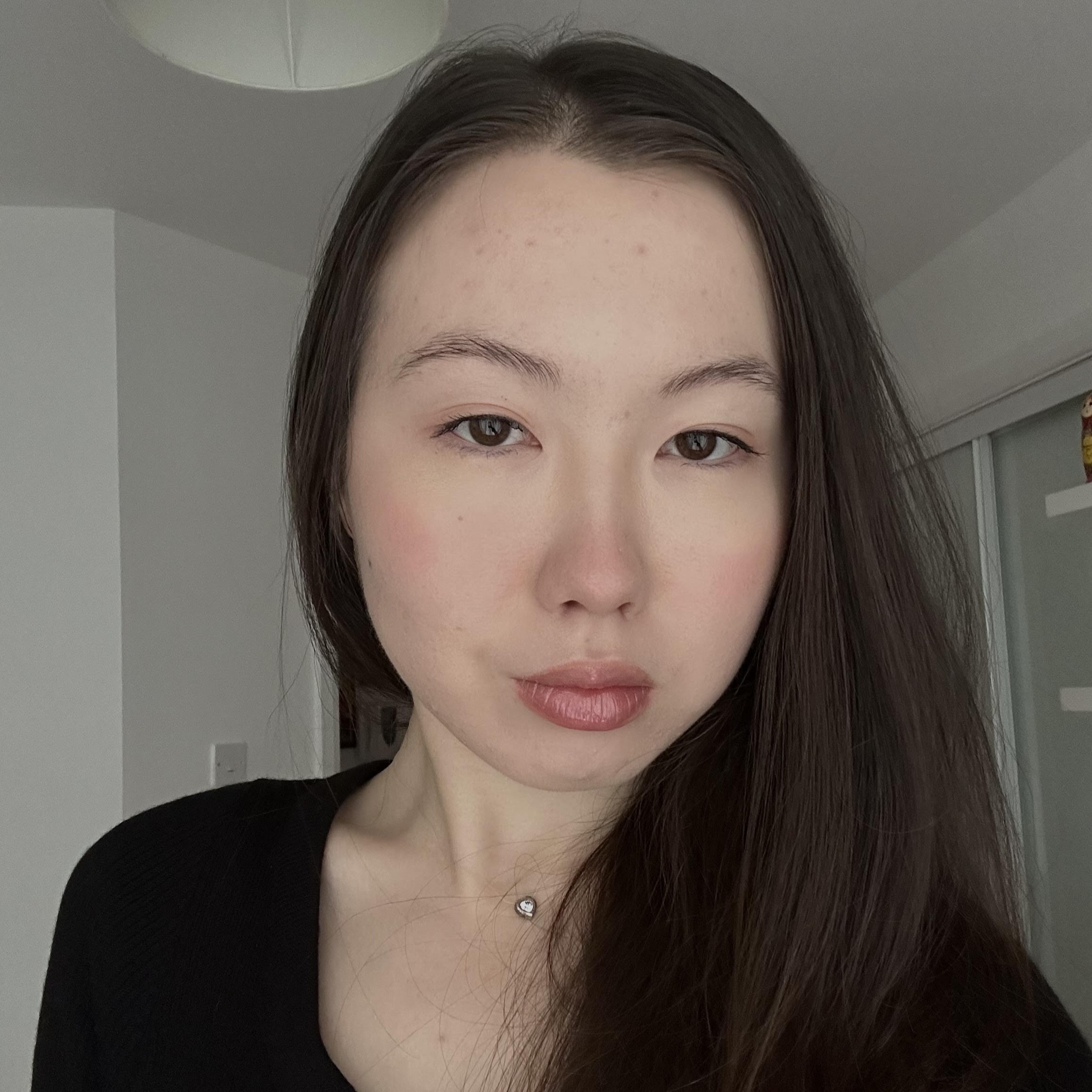 Anel Suyerbayeva
4th year Undergraduate Student of International Relations, University of Aberdeen
As a student specializing in International Relations and Legal Studies, my passion lies in the realm of politics. Hailing from Central Asia, I sought a comprehensive understanding of the political, economic, and social landscapes in this region. In my pursuit, I discovered the China and Central Asia Studies Center (CCASC), an invaluable opportunity for an in-depth exploration of Kazakhstan, Kyrgyzstan, Tajikistan, Turkmenistan, and Afghanistan.
During my internship, I honed my research and analytical abilities significantly. These skills are pivotal for my personal and professional aspirations. I conducted diligent monitoring of the media in these countries, delving into the myriad challenges each state grapples with. By meticulously observing various media outlets in each country, I gained insight into their operational mechanisms, ideological stances, and how they present the news.
I extend my heartfelt gratitude to my supervisor, whose consistent and constructive weekly feedback was instrumental in refining my work. Their guidance has been pivotal in my growth and development throughout this internship. I am elated to have had the privilege to work with the CCASC, applying the knowledge I acquired to propel me forward in my future career endeavors.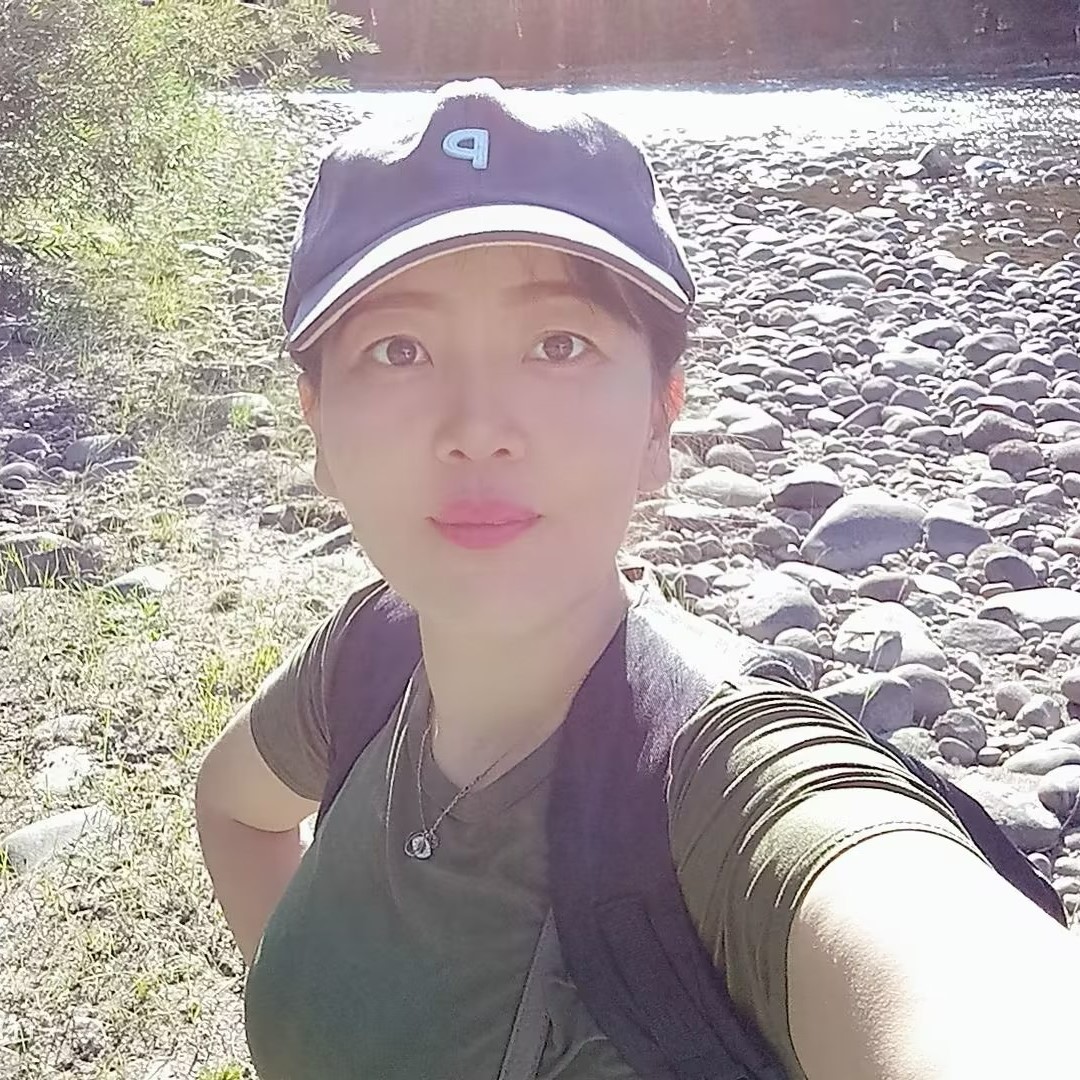 Jiazila Hulaleibai
Master's Student, Department of International Relations and Regional Studies, KIMEP University


As an international Master's program student from China at KIMEP University, I had the privilege of completing my internship at CCASC and working on the "Central Asia in Chinese Media" project, providing weekly media monitoring reports from Chinese media. Over the course of two semesters, I closely observed the changing dynamics of Central Asian countries, the growing attention of Chinese media to the region, and the expanding cooperation between China and Central Asian countries, particularly following the Covid-19 pandemic. My involvement in research and news reporting has provided me with valuable insights into the China-Central Asia relationship, highlighting the importance of staying up to date with media news from reliable sources for a comprehensive understanding of the various dynamics in the region. I highly recommend CCASC's website as a valuable resource for students and scholars interested in Central Asian studies. Moreover, I am confident that the long-standing partnership between China and Central Asian countries, built on mutual understanding, cooperation, and prosperity, will continue to thrive, generating positive impacts on the region and beyond.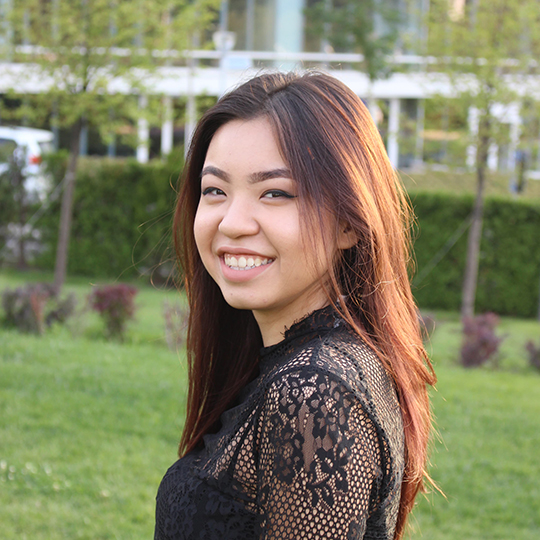 Ainur Samsayeva
3rd year Undergraduate, Department of International Relations and Regional Studies, KIMEP University


I consider myself to be highly motivated in studying the issue of China spreading its influence in Central Asia and I think an internship at CCASC will be beneficial for my future. Since I have clearly determined career goals, I would like to complement my education with this project. This project is a good choice for me because of my various international experiences, deep interest in other cultures, and strong analytical skills. I am very excited about the issues of Rise of China, and I plan to pursue a career in regional studies. I believe that through this internship, I will gain new experience and develop professionally and academically. I am glad to be a part of this project.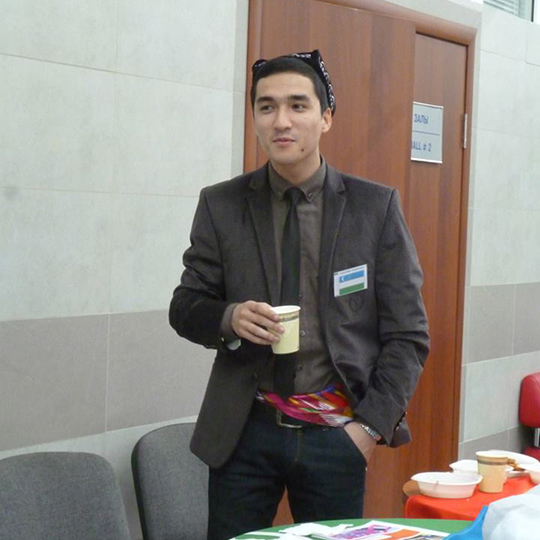 Fakhriddin Polatkhanov
Master's student, Department of Public and Municipal Administration, KIMEP University

I was born in Uzbekistan, and my native language is Uzbek language. There are two main reasons why this internship is important for me. First of all, it will provide real life experience and exposure. Last month, I have participated in the workshop "Silk Way" held at KIMEP University, where I gained practical knowledge, which can be applicable during my internship at CCASC. Second of all, this project gives me an opportunity to learn more about myself. To know yourself is to realize your goals and see the best ways to achieve them. Very often it is difficult to find this level of clarity. But all it takes is to try something new, reach out of your comfort zone. This internship will help me to realize my potential. I believe with my knowledge and experience I will contribute to this project.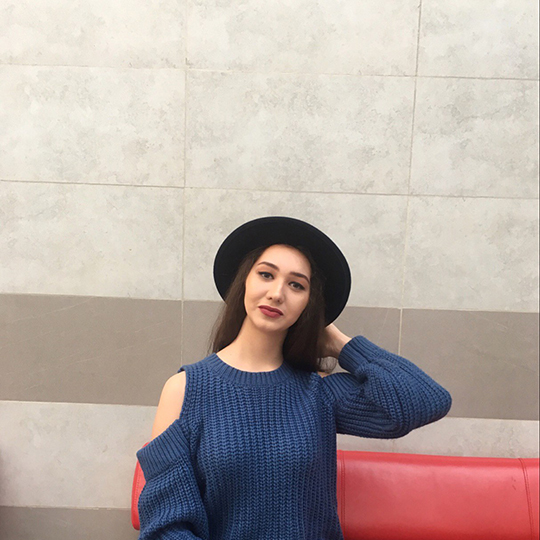 Kamilla Akhmetova
3rd year Undergraduate, Department of Economics, KIMEP University

It is my honor to be a part of this interesting process, so that I could get an experience in this field. From this project I expect that we (interns) will make an enormous contribution to CCASC research studies. This internship is important to me because I want to find out what is really necessary for my future and how all these things are going on. In my opinion the main objective of any internship is to increase the level of professional education, so, I believe that by the end of the project, all of the interns will gain necessary knowledge and demonstrate them for the best of the country! I will try my best to achieve the goals of the project.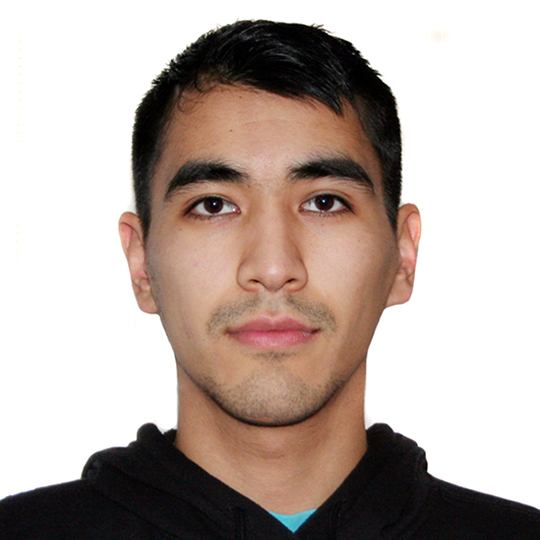 Ruslan Tuginov
Master's Student, Department of Public and Municipal Administration, KIMEP University

I believe that the commitment to such internship and desire to develop professionally are the key factors leading to good results. As a person who is concerned about the future progress, I want to diminish the borders between experiences and knowledge as my own, so the others. I believe that this can be achieved by the cooperation of individuals and through increase of access to resources all around the world. Thus, I believe that the project carried out by the KIMEP China and Central Asia Studies Center with cooperation of University of Agder would provide me with an ideal opportunity to gain new experience that I can apply for the development of myself and society around.
Now I want to take a new step and develop my skills by contributing to this project. Because of my background, I have a strong desire to do my best related to communication with different people and achieving goals set.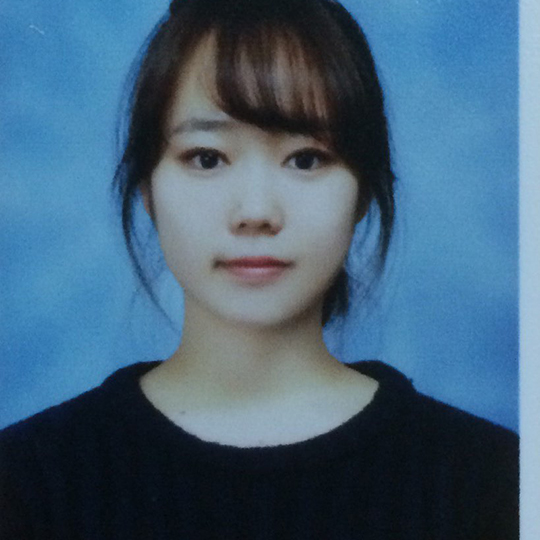 Sieun Kim
3rd year Undergraduate, Department of International Relations and Regional Studies, KIMEP University

I am an international student from South Korea. I believe that the internship at CCASC will give me new experience in Kazakhstan. It is a good opportunity to apply in practice everything that I learned. I would like to contribute to the improvement of the relationship between countries and work globally.
I will try to do my best!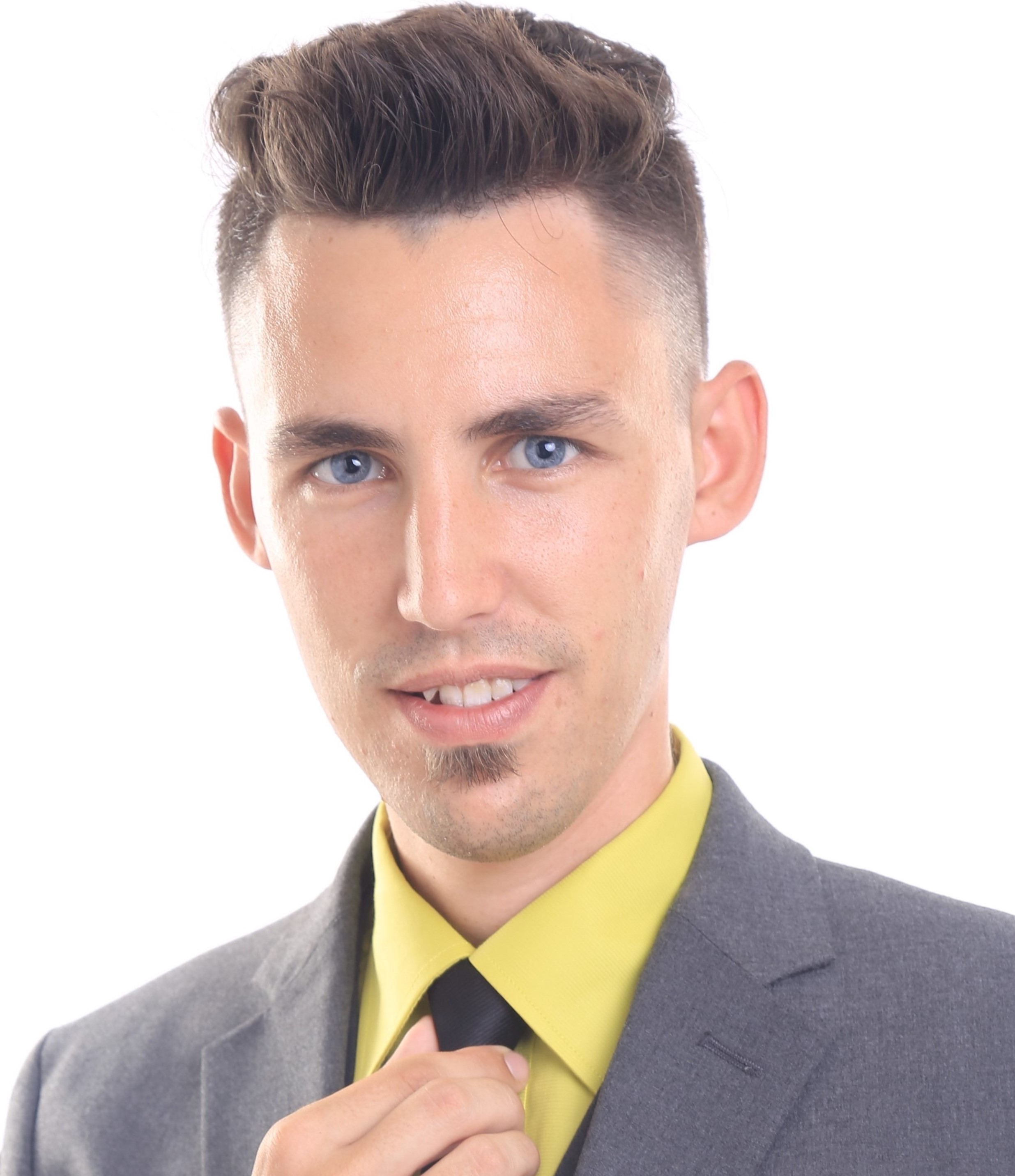 Timothy Staudahar
MBA Student, Bang College of Business, KIMEP University

I am an international student from the USA and am currently enrolled at KIMEP University, where I am pursuing a master of business with an emphasis on management and leadership.
I received a bachelor's degree in "Production Horticulture and Agronomic Sciences" from the University of Minnesota in 2014. I most recently spent 1.5 years in China acquiring Chinese culture and language skills. I have a significant interest in start-up opportunities in Kazakhstan and across Central Asia. I am an avid traveler and culture enthusiast.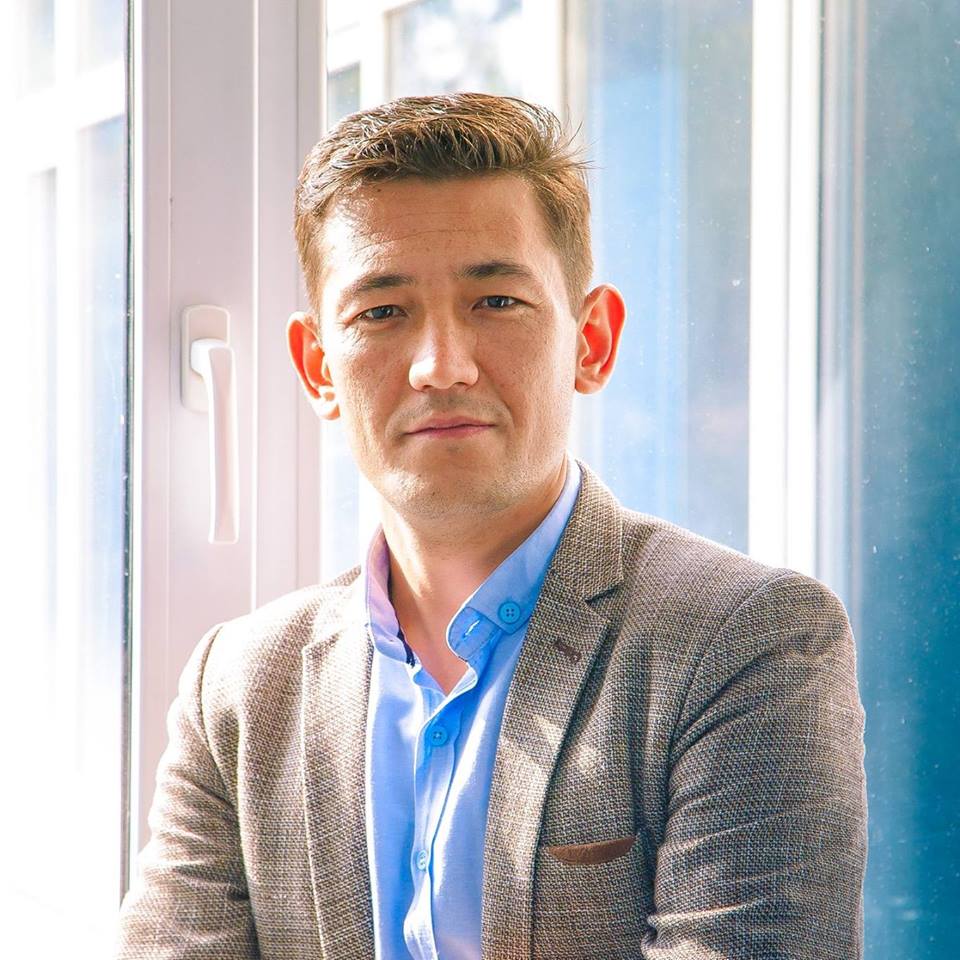 Abdul Wali Rasta
Master's Student, Department of Public and Municipal Administration, KIMEP University

As a Master's student, I am deeply interested in improving my knowledge about research. I consider my internship at CCASC as the first step toward research activities. I believe that working with CCASC is of huge significance as to develop research skills. I am currently writing my Master's thesis on the Institutionalization of Local Government in Afghanistan: A Trend to Citizen-Center Interface. I hold a Bachelor of Arts from Jawaharlal Nehru University, India and Post-graduate Diploma in Military Studies and Defense Management from HNB Garhwal University, India. I have worked for more than three years in various capacities for the security sectors in Afghanistan. Currently, work as an Office Assistant in the Department of Public Administration. My academic and professional interests revolve around Asian Studies, particularly security, and governance. I can speak fluent Persian, Pashto, English, and I have knowledge of Urdu.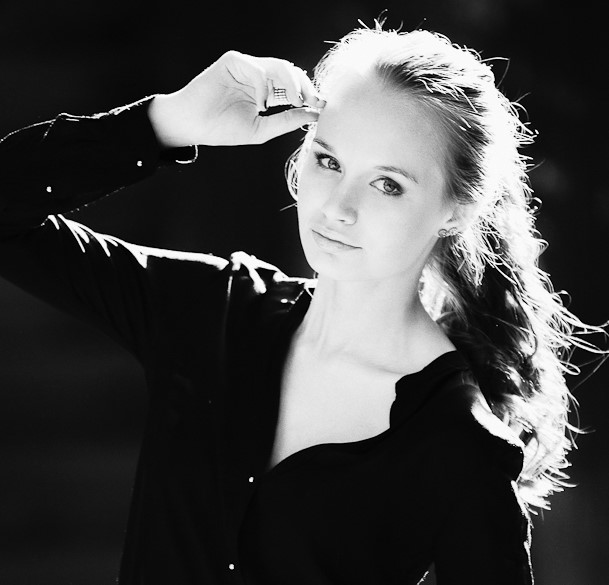 Daria Kondakova
4th year Undergraduate, Department of International Relations and Regional Studies, KIMEP University

I am a future specialist in international relations and political science. Hence being a part of CCASC research team is one of the best ways to learn more about Chinese engagement in Central Asian countries. Belt and Road Initiative is a huge project, and it will be interesting to understand and analyze how Central Asia is integrated in BRI and how it will affect the dynamic of development of Central Asian region. This internship will expand my knowledge in Chinese foreign policy and strengthen my academic skills.